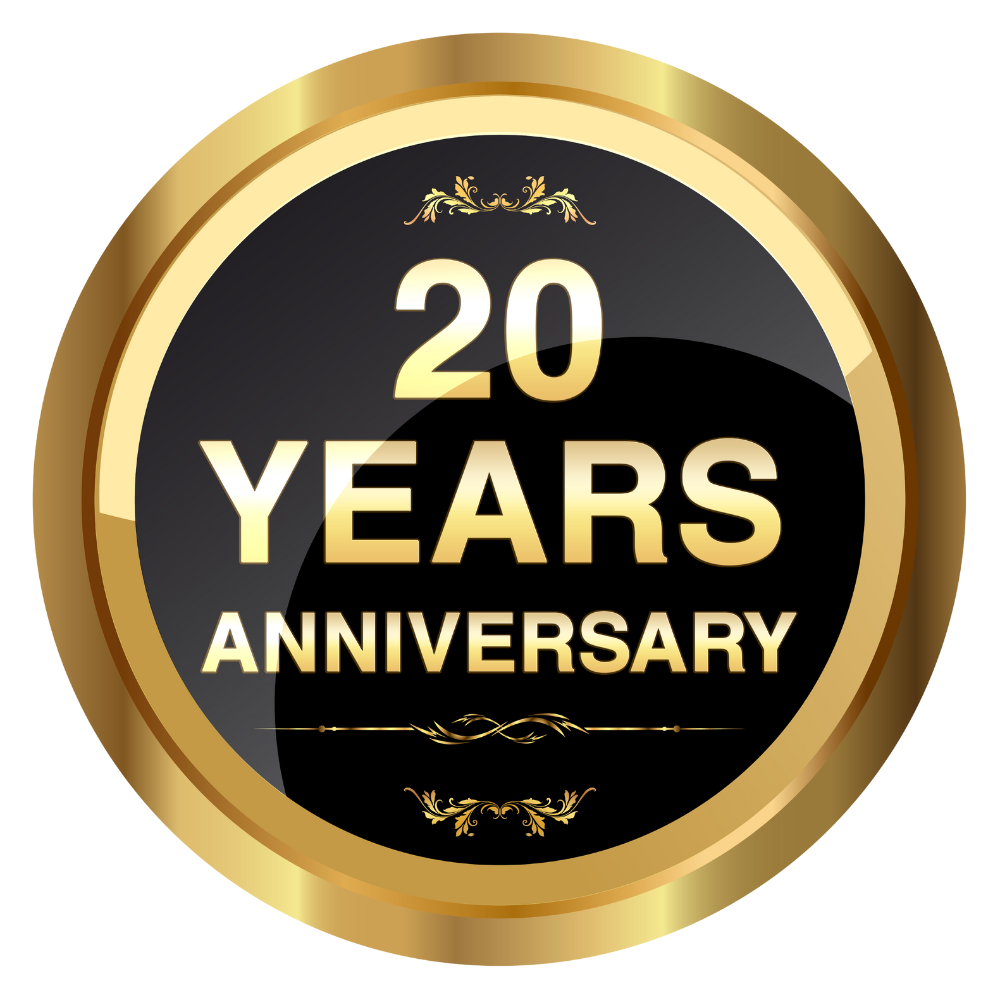 Celebrating 20 Years of Service
ABS is proud to be celebrating 20 years of service with 10 of those years being dedicated to serving the Pickerington community!
ABS CPAs specializes in creating A Better Solution for all your Accounting Needs! We understand the headaches and frustrations and ABS is here to help.
ABS CPAs specializes in supporting individual, small and mid-size businesses with taxation services and accounting services like bookkeeping, payroll and QuickBooks training. We provide our clients with one of the most important resources in running a business – the time to do what you do best.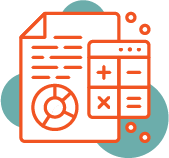 Full Bookkeeping Solutions for your business. Get back to what you do best and let us handle your bookkeeping.
ABS helps clients to set up new QuickBooks accounts and train employees on on how to use the software.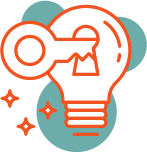 Payroll can be a complicated and exhausting process. Focus on your business goals and let ABS worry about your payroll.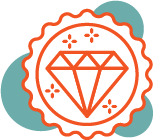 Make sure that your accounting needs are done correctly. That is what we do at ABS CPA's. We are A Better Solution.
At A Better Solution (ABS CPAs), we are always striving to help all businesses with their Financial Business Solutions. We are here to help with your taxes, payroll, bookkeeping, and so much more.
We take our name very serious. Our approach to Financial Services is to be "A Better Solution" and we do that by putting our customers first. We are not a cookie cutter CPA Firm. We tailor our solutions to any size business to set you up for maximum success and growth!
Provide our customers with quality work they can count on while taking the stress away from you. We are here to help every step of the way.
I LOVE ABS. They were a big help to me in correcting another accounting firm's mistakes from last year. They are very friendly and take the worry right away. They handled not only our personal taxes but our business taxes as well. Thanks, Michelle and thanks to Gary for the great service you provide and for gaining my trust. I highly recommend them.
I am very satisfied using Analytical Business Solutions to prepare my business and personal taxes. Everything was handled in a professional and competent manner. They contacted me when they had questions for me and I was able to contact them immediately if I had any questions. The stress level is very low in dealing with ABS. I will continue to use them as my tax preparation partner. I highly recommend them.
ABS was not only professional but also personal. They have prepared our taxes for years. The packet they provide for preparation makes the process easy. I highly recommend them.