Tax Resolution
A Better Solution | ABS CPAs
Tax Resolution in Central Ohio
Only a small percentage of lawyers and accountants have any experience in working with the IRS.  Specific experience in dealing with the IRS collection process is what matters most. ABS brings to its clients a local tax resolution specialist with 15 years' experience with the IRS as a collection agent and manager.
It is not true that large national tax resolution firms have an advantage over a local Tax Resolution Professional.  National firms have no advantage over local Tax Resolution Professionals and often are at a disadvantage. A local Tax Resolution Professional is in a unique position of understanding not only the local economy but also any other issues that may affect taxpayers living in his/her area.
Why We Are Best Equipped to Handle Tax Resolution
Free Consultation: The first step is to call ABS to arrange for your confidential, no obligation free consultation. This meeting with the tax resolution specialist is to evaluate your situation and discuss all available options for resolving your matter.
We Can Answer Your Three Questions: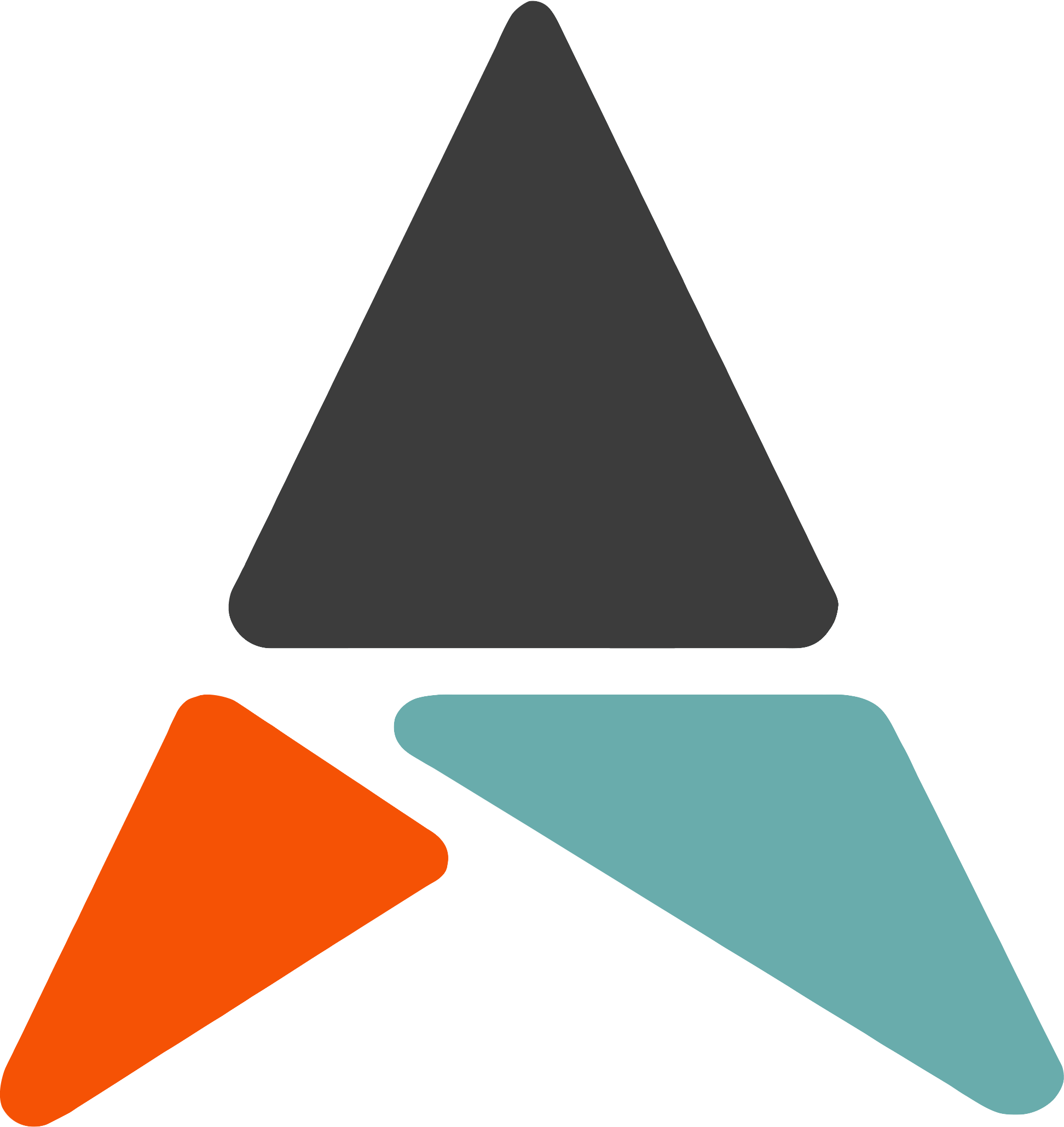 Can I settle this for less than I owe?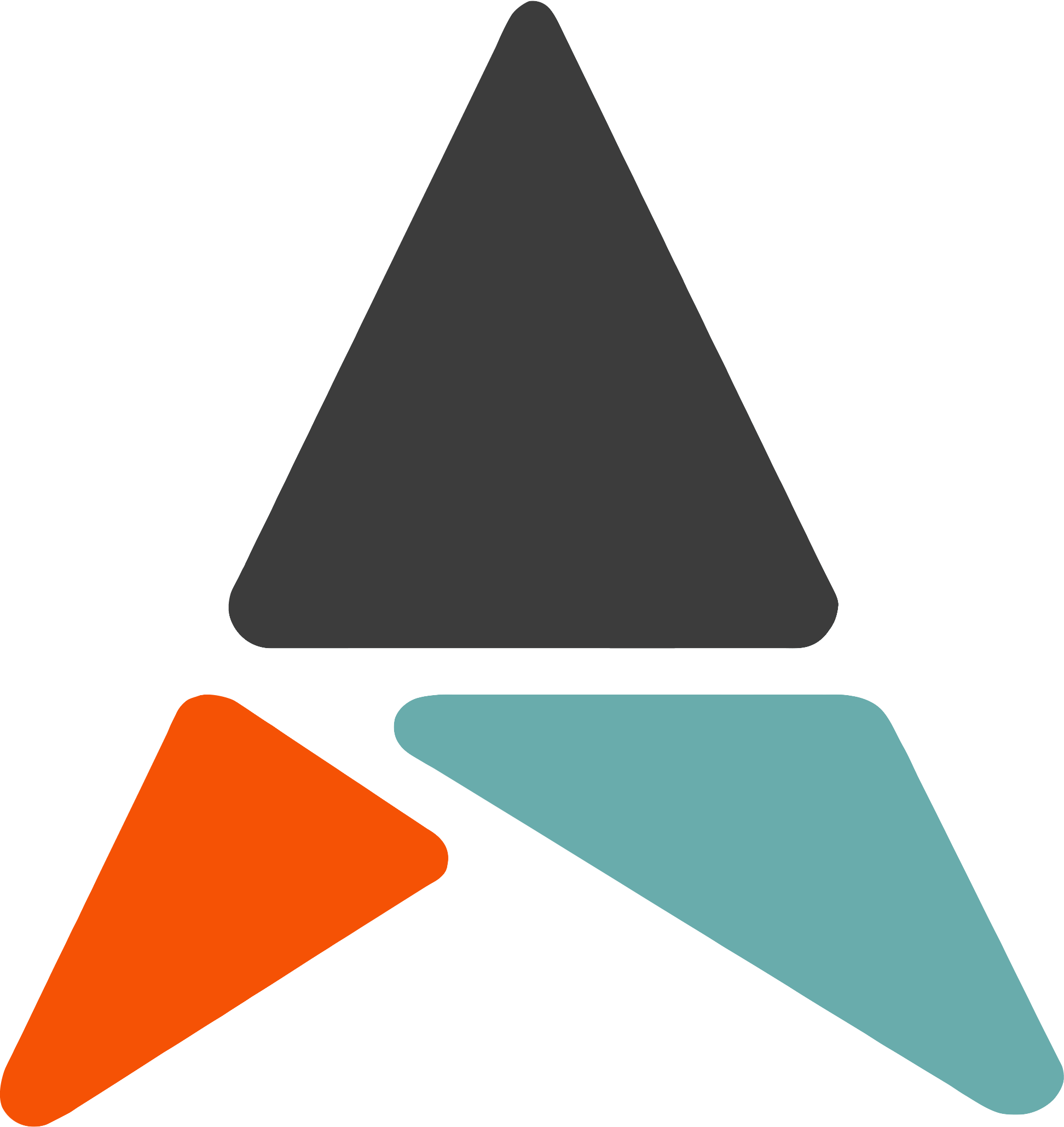 Can my assets be protected from the IRS?