Payroll
A Better Solution | ABS CPAs
Payroll Solutions in Central Ohio
Business owners come to find that payroll can be a complex and grueling process. There are numerous laws related to employee and government regulations for deductions and garnishments that must be followed during the payroll process. If you are unfamiliar with these rules or don't have time to track your payroll, then it's time to find A Better Solution.
Why We Are A Better Solution for Your Payroll
Our skilled team is ready to sit down with you to decide payroll policies, handle tax filings, prepare checks, set up direct deposit, and more. We have a range of systems we can work with, which will help you find the process that is most suitable for you and your company. ABS can prevent the headache of payroll by working directly with your employees. We will collect timecards and answer any questions your team may have about payroll. Our staff will be certain that your employees receive the best possible service so you can have extra time to put toward your business.
Our Payroll Solutions Include: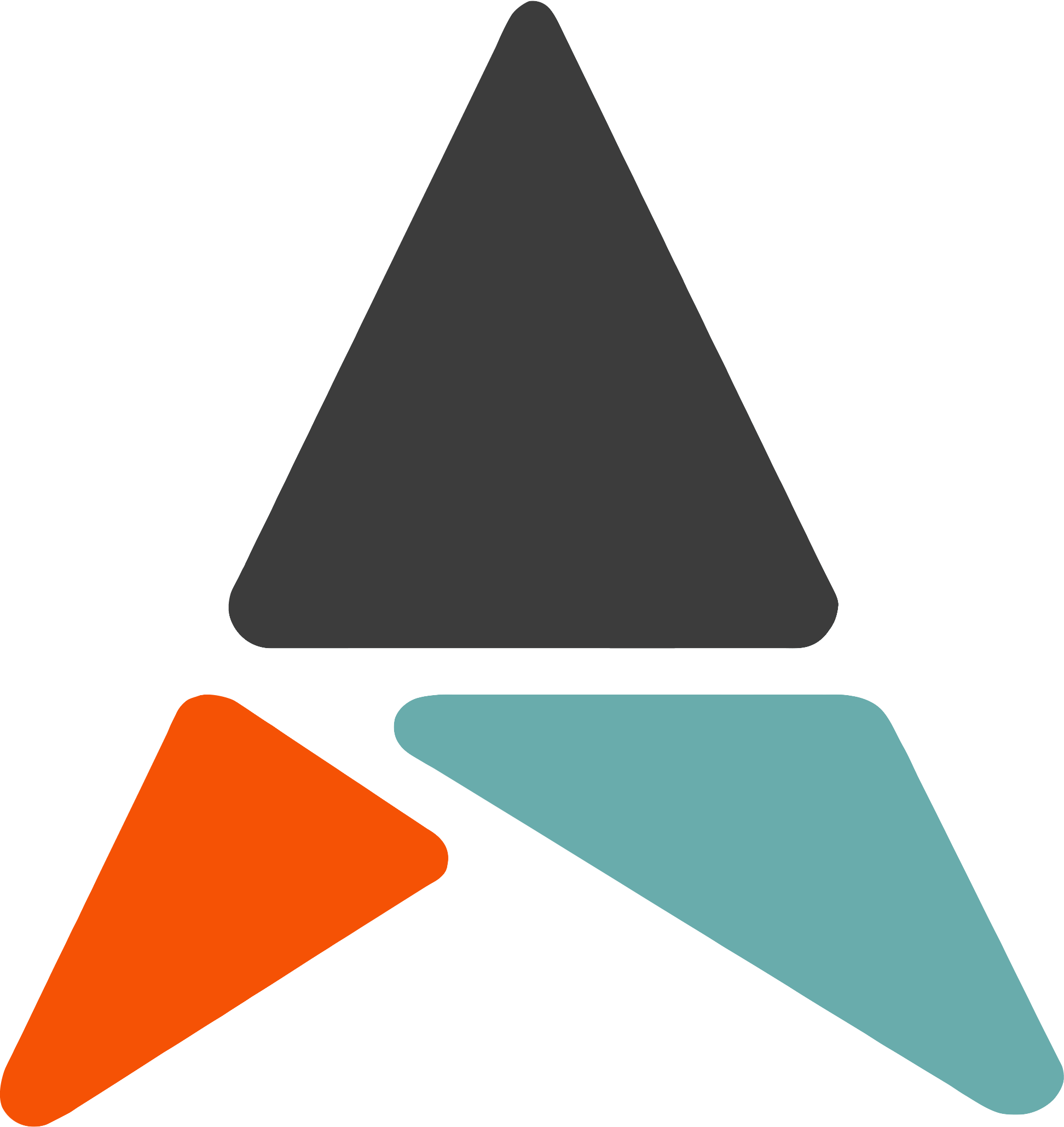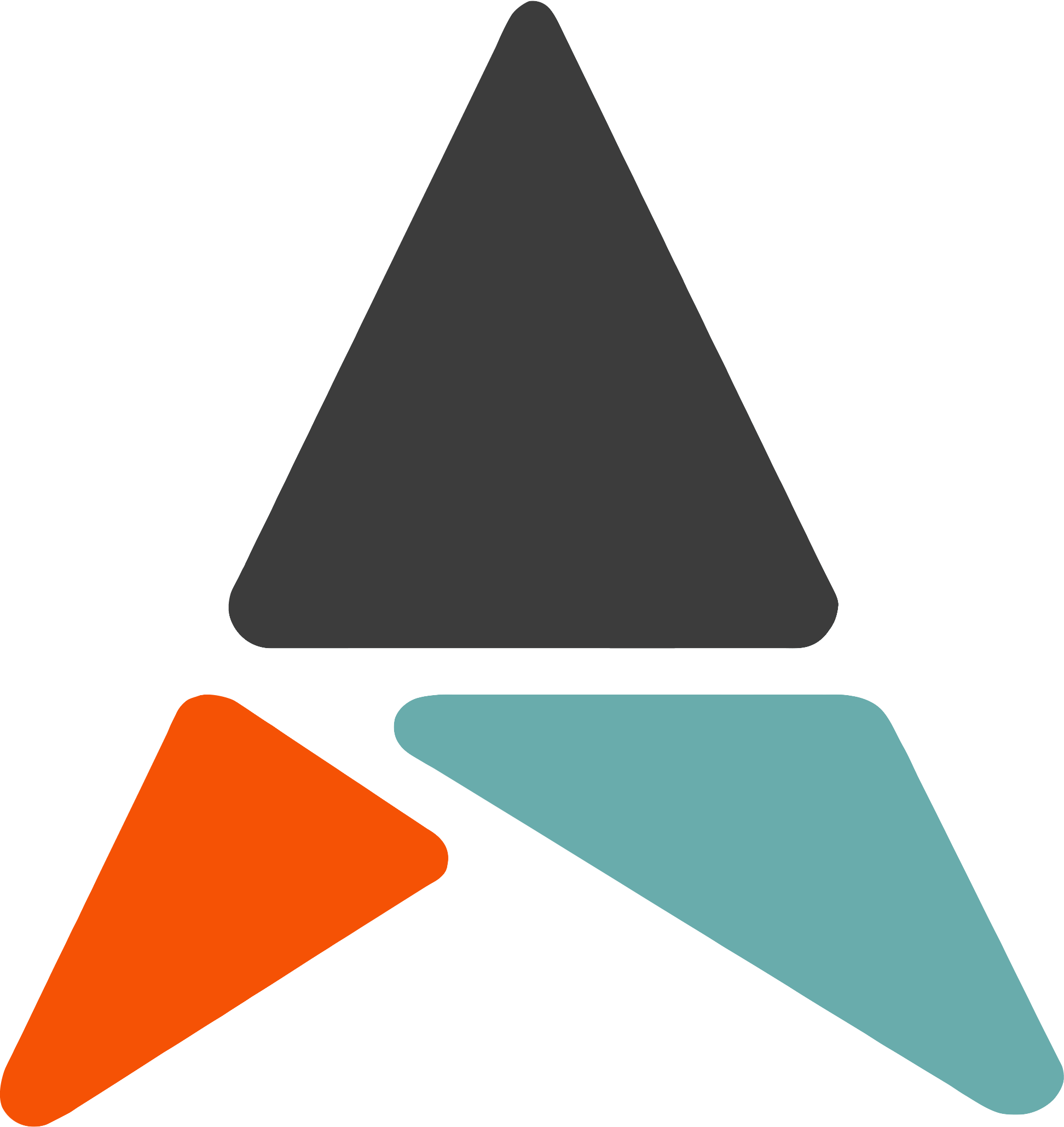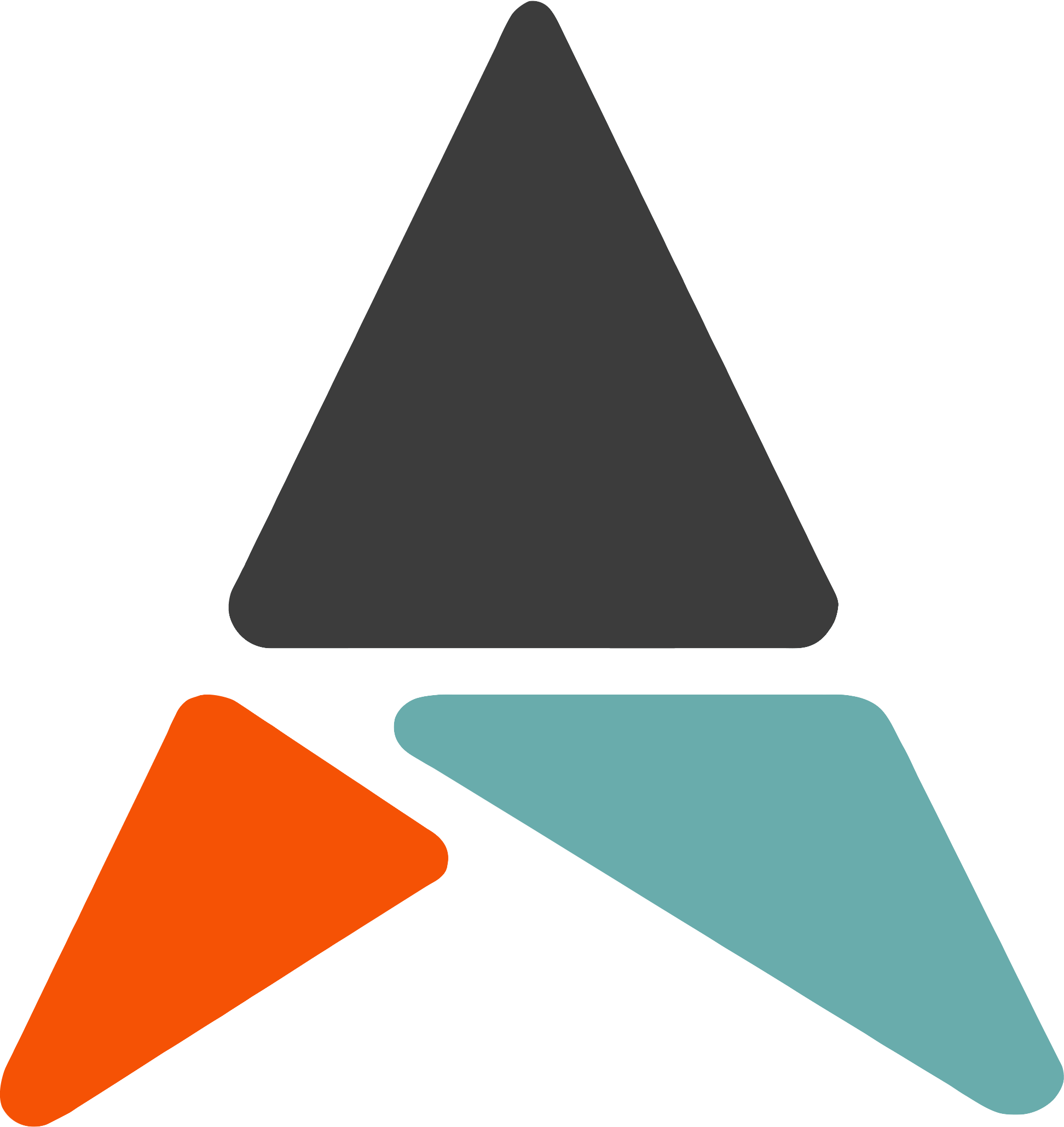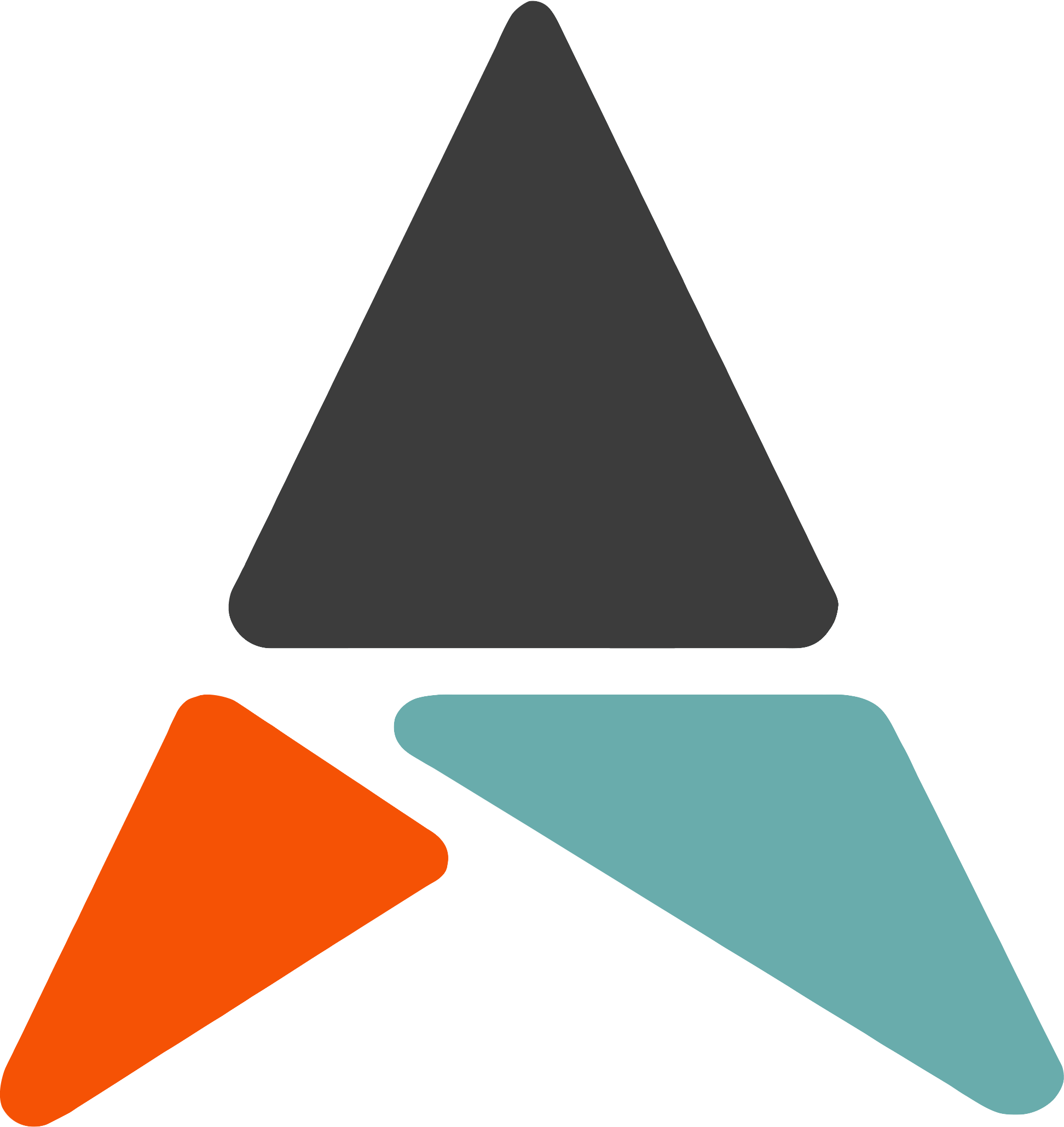 Vacation, sick day, personal time tracking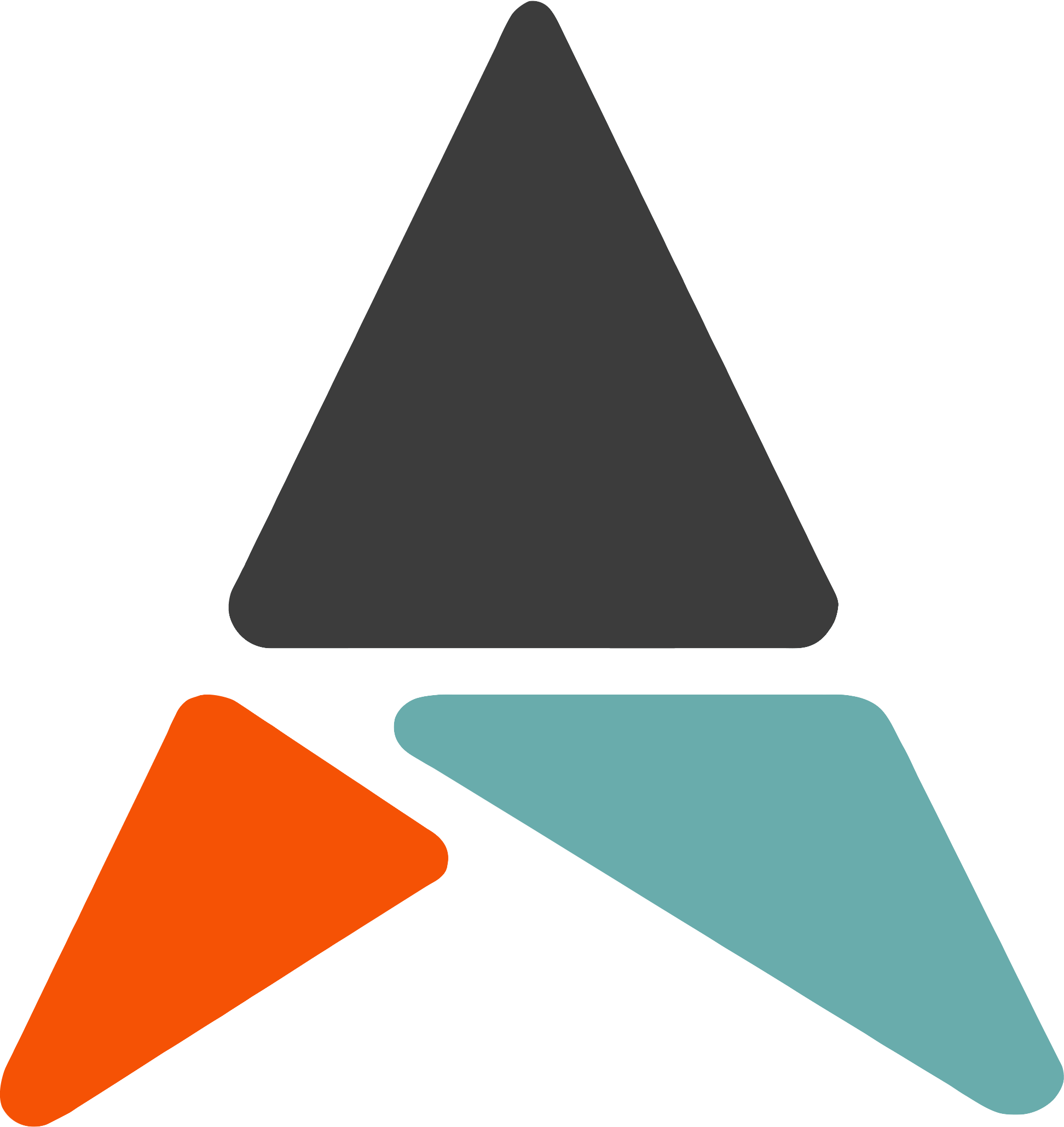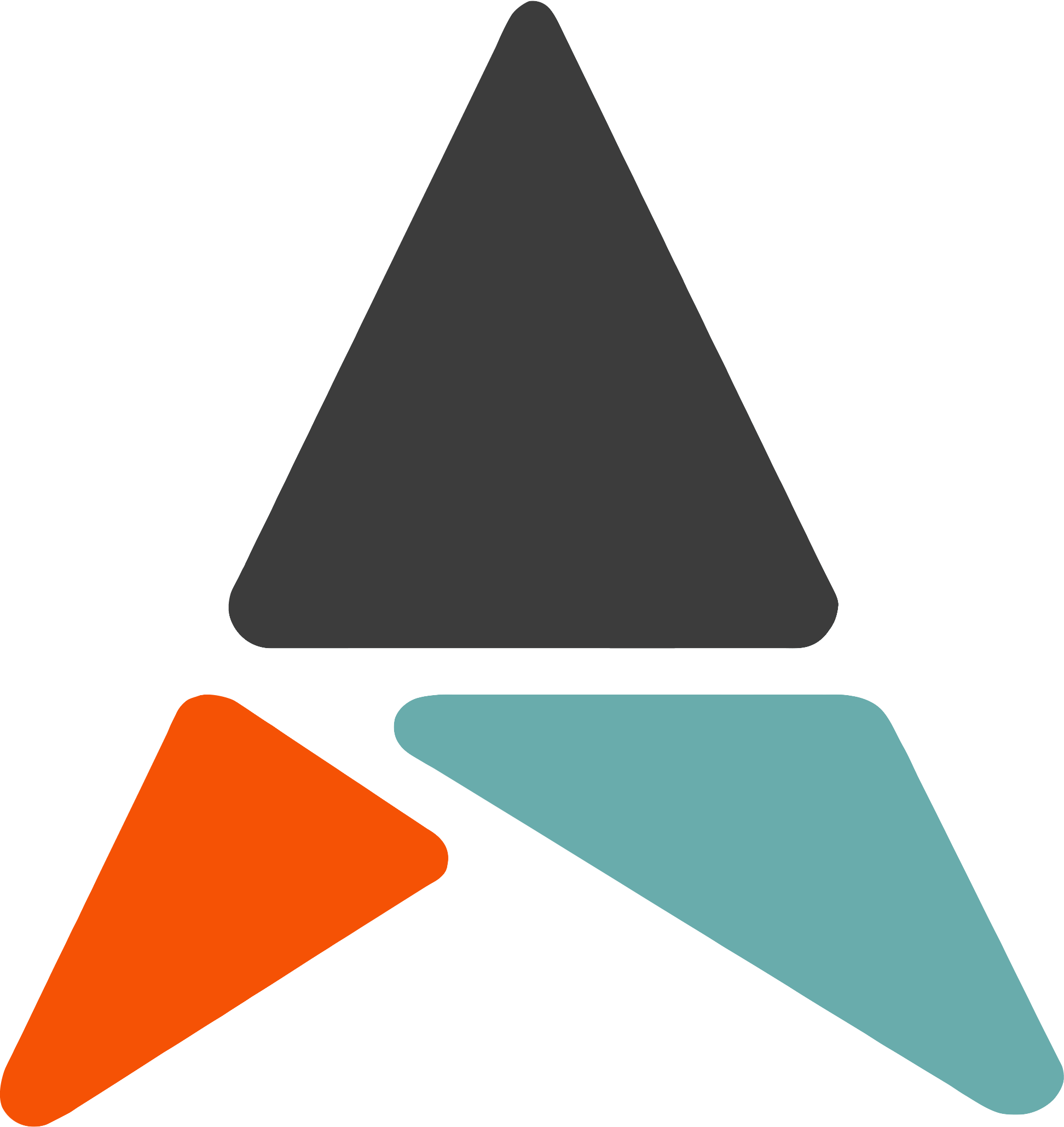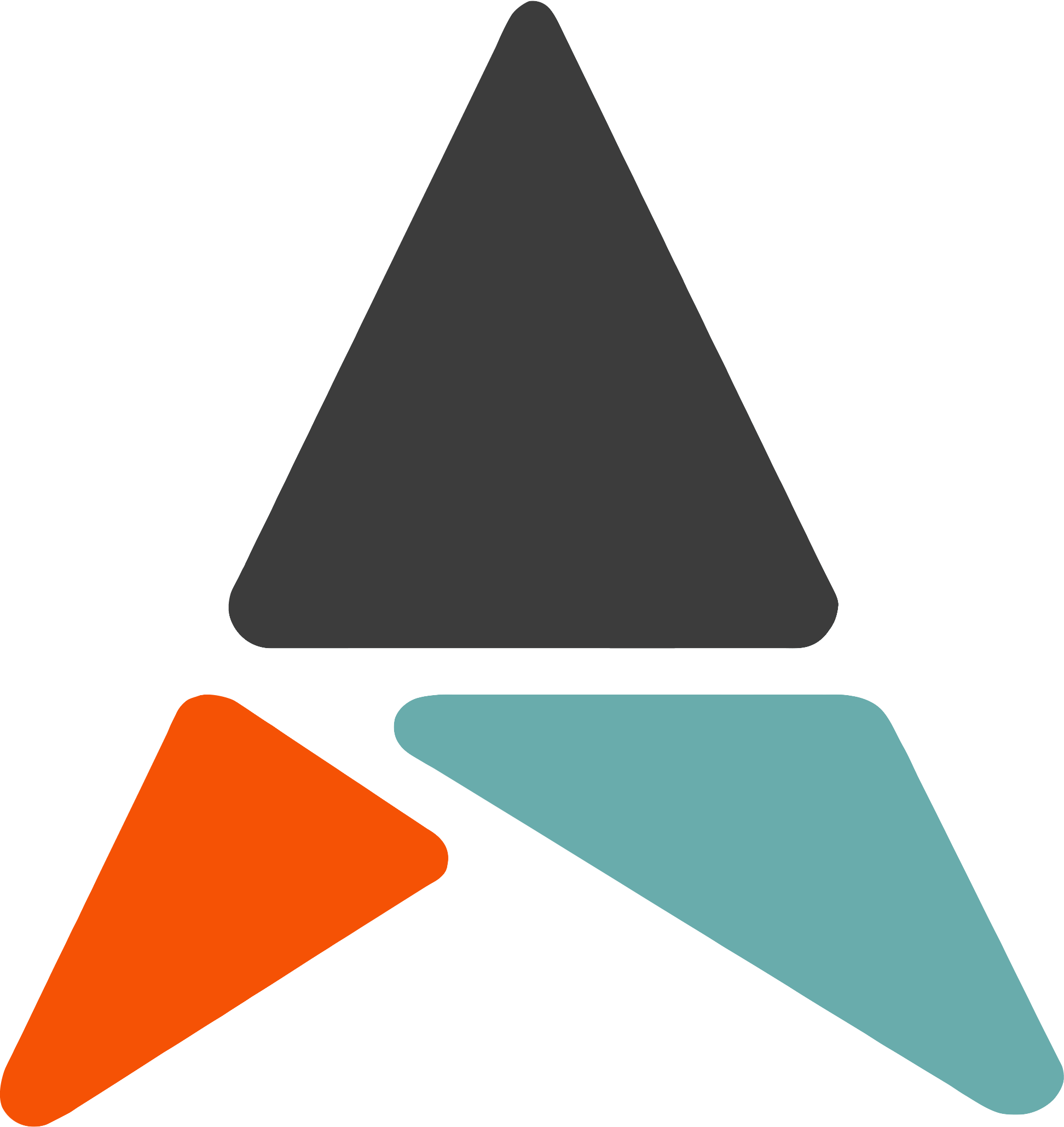 Quarterly payroll reports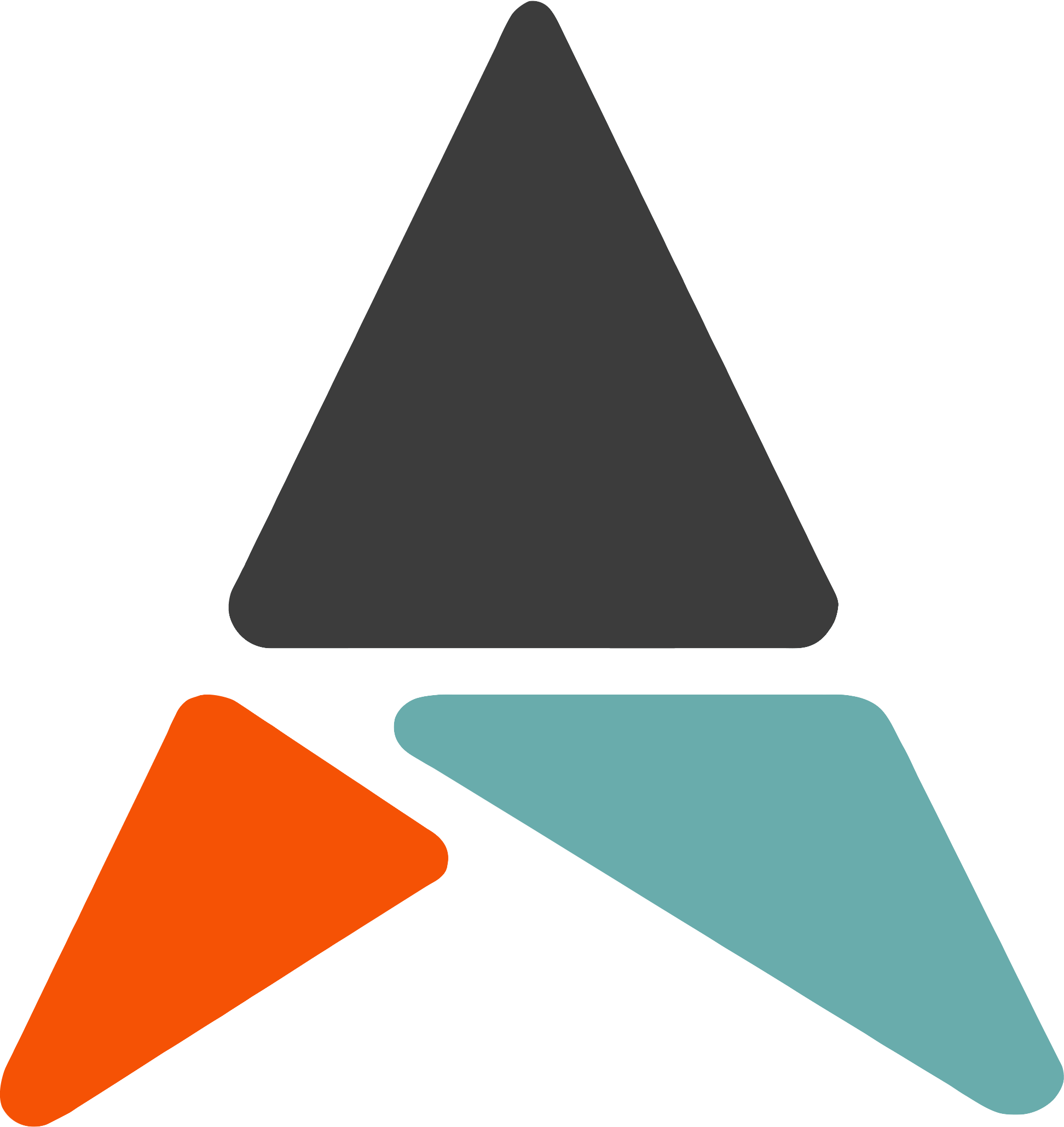 Year-end W-2's, 1099, etc.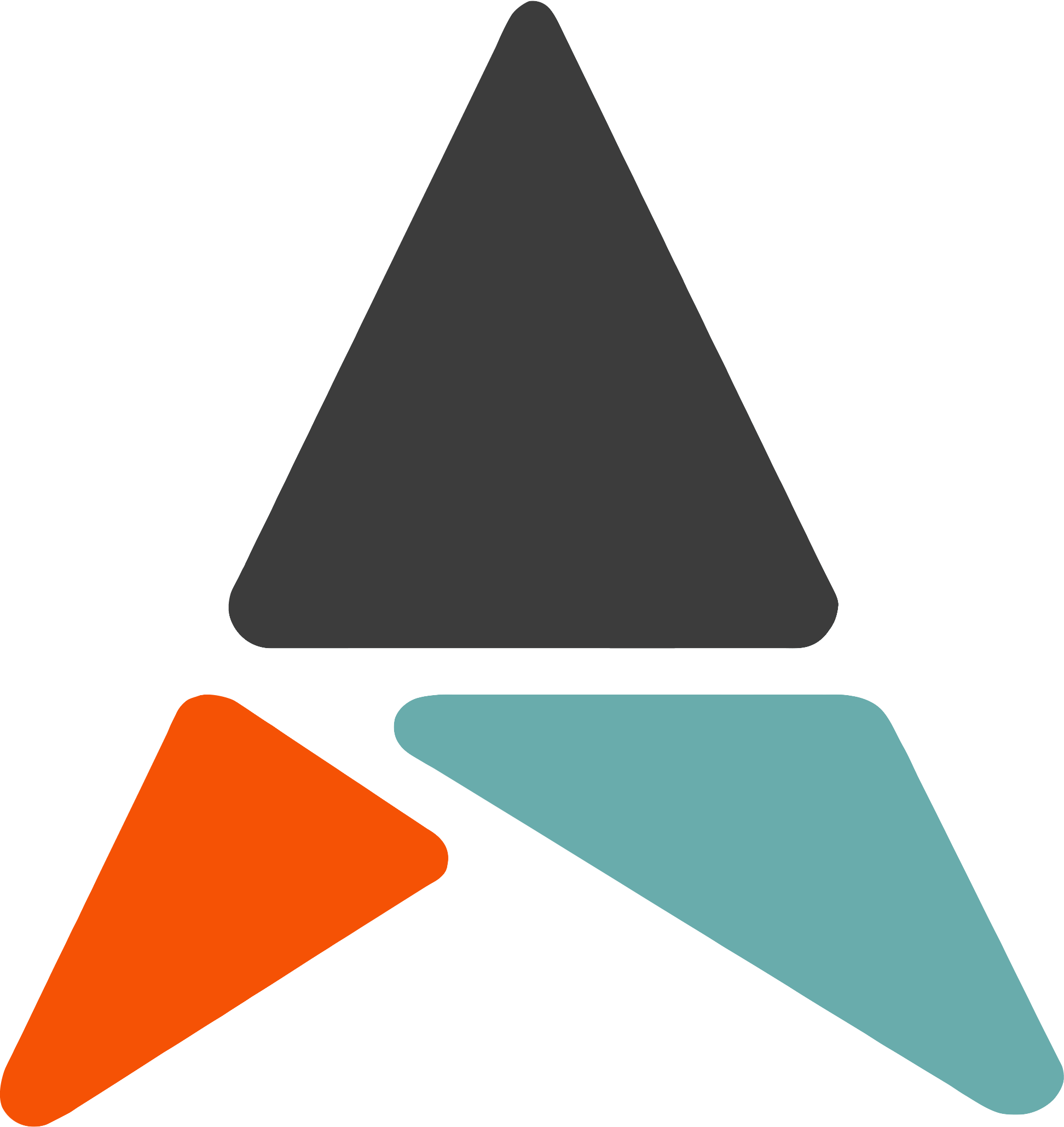 Special services - garnishment, child support