Providing You A Better Solution
Our Story
Imagine an accounting firm that operates beyond "advisor" and puts you first. One who values your relationship. ABS CPAs, one of the top Columbus Area CPA firms providing accounting, taxation and consulting services listens to clients. We are relationship-driven and client engaged providing you A Better Solution for your needs!
ABS CPAs is a proud member of the Pickerington and Greater Columbus community. We enjoy our location in Pickerington, and just like the community around us, our business continues to grow and thrive. 
ABS CPA was formed in 2003! Our staff and team have over 42 years of experience as a CPA. You are in good hands with ABS CPA – truly A Better Solution.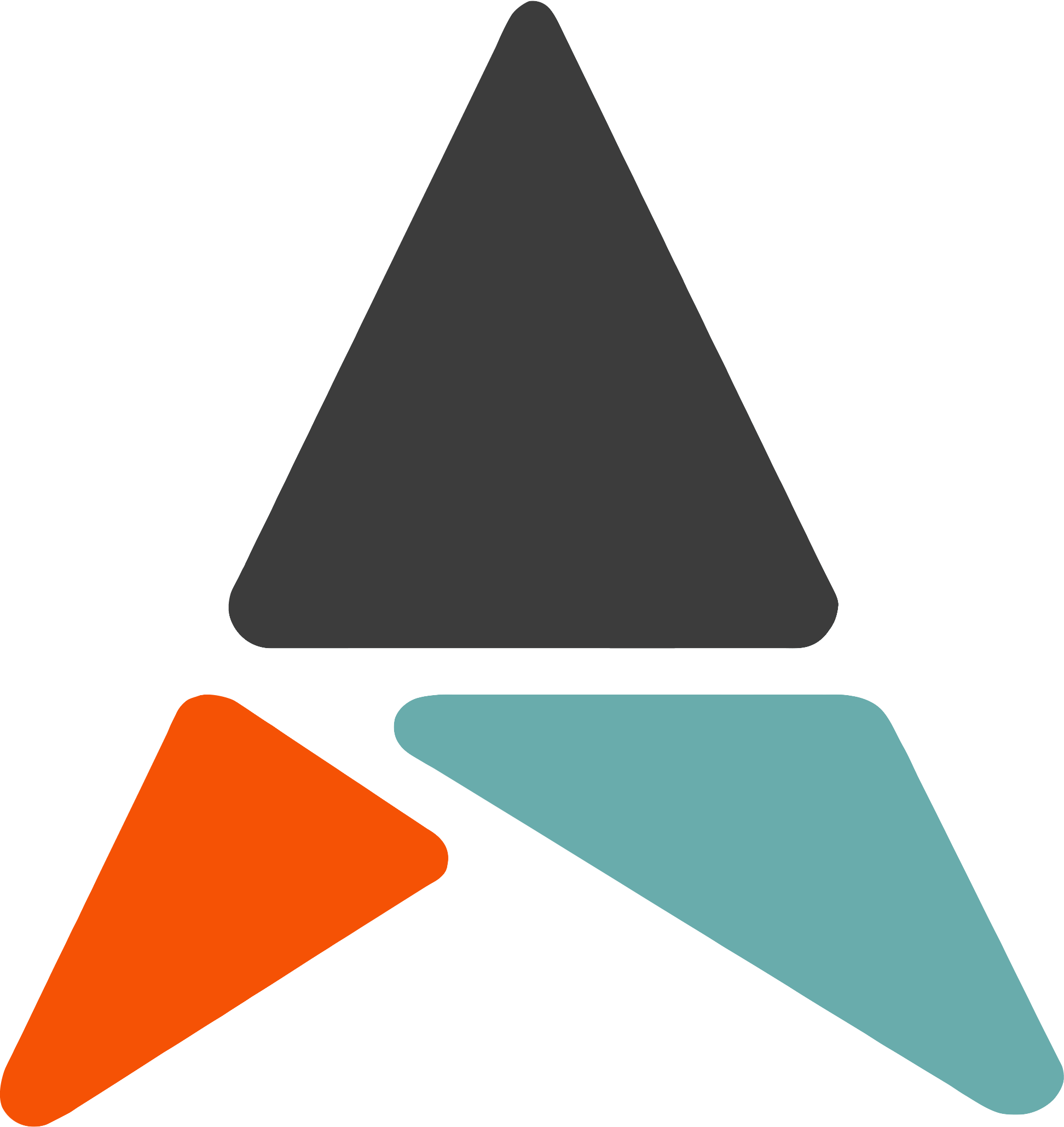 Customer Commitment
When starting to work with a new client or business, our first priority is putting in the time to understand the person or company. The relationship we create with a client is what gives us the ability to recognize their personal needs and financial goals.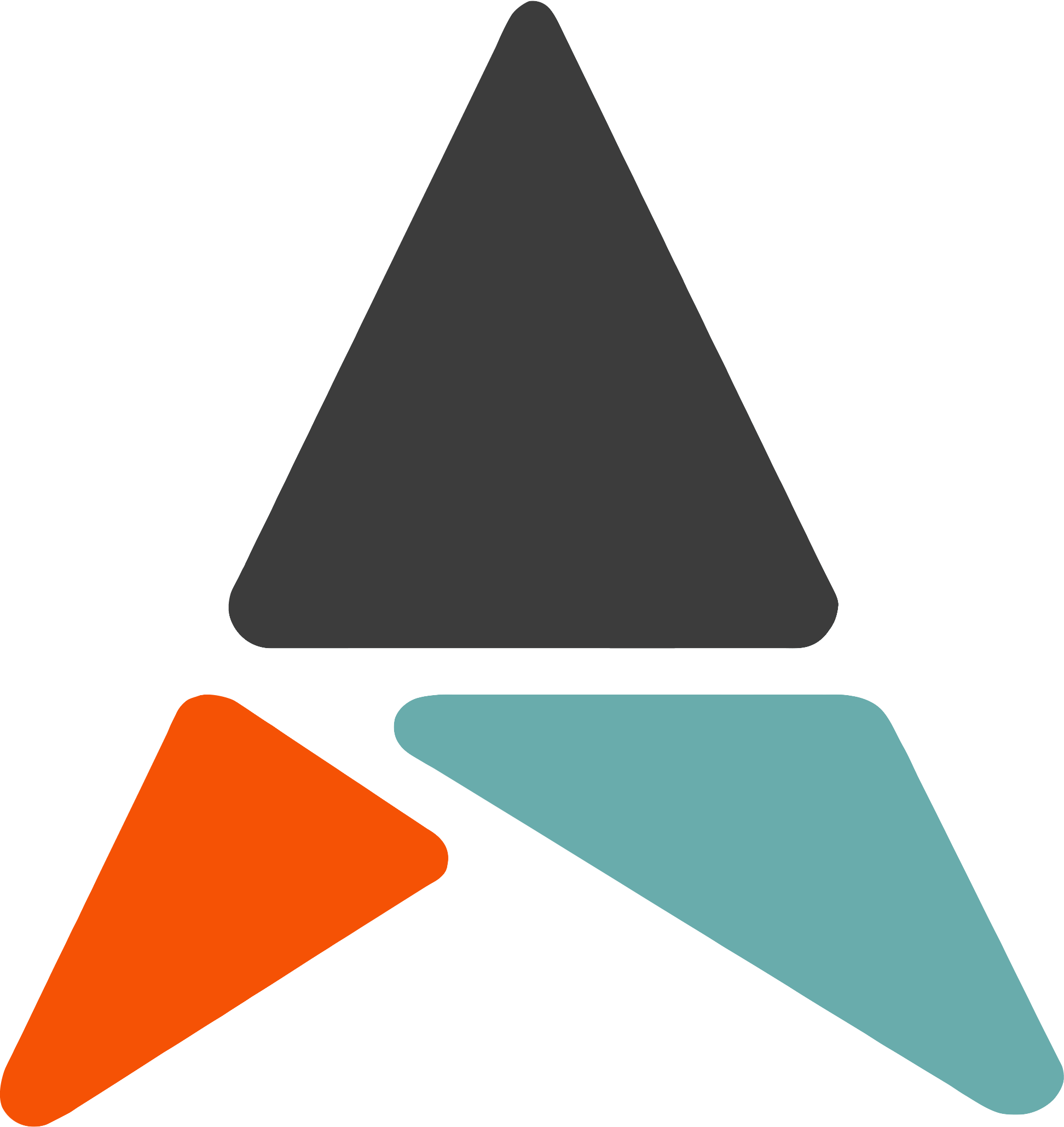 Quality Work
We pride ourselves on providing our clients with the highest quality of work possible. Our staff holds themselves to a high standard that is only achieved once our clients are entirely satisfied with the service provided. When working with ABS, you can be assured that the work we produce complies with all legal requirements.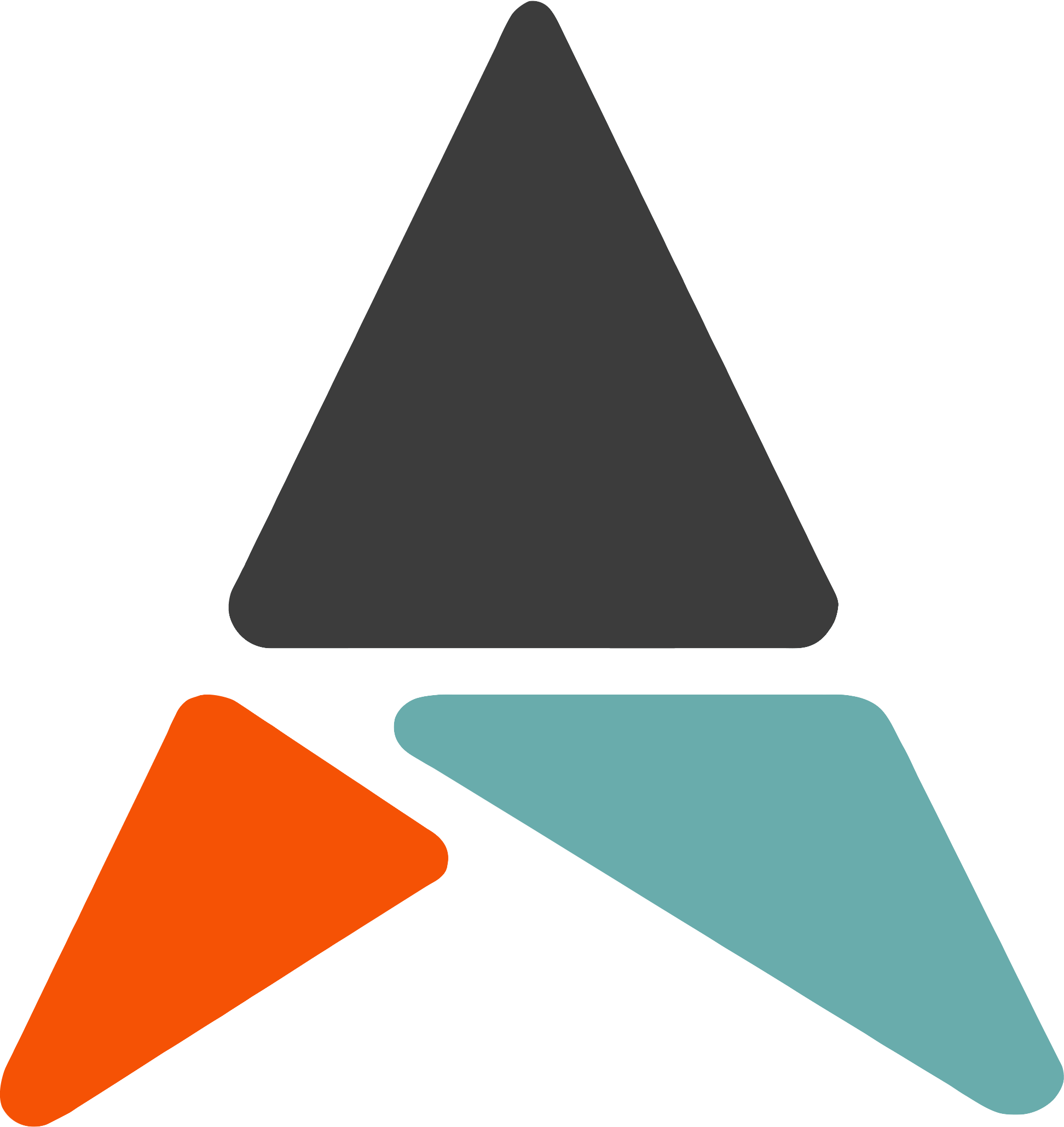 Focused On you
Our company's focus is on helping you become a success. We know that each person defines success differently. That is why we provide everyone with unique services, and we design a plan specific to each client that will have a lasting effect.
ABS contributes to our clients' success by providing timely and reliable advice. We listen to our customers, using a personal touch to show their importance as a member of the ABS family. We provide the peace of mind that allows our clients to  focus on running their business.
At A Better Solution (ABS CPAs), we are always striving to help all businesses with their Financial Business Solutions. We are here to help with your taxes, payroll, bookkeeping, and so much more.
We take our name very serious. Our approach to Financial Services is to be "A Better Solution" and we do that by putting our customers first. We are not a cookie cutter CPA Firm. We tailor our solutions to any size business to set you up for maximum success and growth!
Provide our customers with quality work they can count on while taking the stress away from you. We are here to help every step of the way.
Taxation Solutions
Let us here at ABS CPAs provide you excellent care when it comes to your taxes. We specialize in Individual, Business, and Nonprofit Taxes, so no matter your tax needs, we will be able to give you superior help and take away any stress or headaches you may have. Let us show you why we are A Better Solution.
Accounting Solutions
ABS CPAs has been delivering professional accounting solutions to businesses in Central Ohio for over 20 years. We recognize the value of a personal hands-on approach to doing business and earning clients for life. ABS CPAs is committed to carrying out our solutions with integrity and excellence. Let us show you why we are A Better Solution.