Bookkeeping
A Better Solution | ABS CPAs
Bookkeeping Solutions in Central Ohio
Running a business is a lot of work, and if you are a business owner, you know that running a business means prioritizing the work you need to do to keep your company up and running. Often the task that gets pushed to the backburner is bookkeeping. If you are feeling overwhelmed about your bookkeeping and your current system is faltering, then turn to us at ABS because we have A Better Solution for your bookkeeping problems.
Why We Are A Better Solution for Your Bookkeeping
Our staff can assist you through the entire bookkeeping process. If you already have a bookkeeping system but don't have the time to maintain your company's books, we can facilitate your current process and keep track for you. Often a suitable bookkeeping system can be overlooked, or an old system is no longer working because your business has grown. In that case, we can help fix what is broken, creating a stronger bookkeeping method. 
If you don't have a bookkeeping system at all, we can help put one in place. Once a system is established, we can continue to work with you, making sure all future bookkeeping is done following your created system. We give you the ability to decide the degree of services we will provide you. Whether you need someone to keep appropriate documentation of your expenses or you need assistance in designing a bookkeeping system for your business, ABS can help you. 
We know you are busy running your company, so let us help you take the stress of bookkeeping off your mind. If you are interested in our bookkeeping method or have questions about the process, please feel free to call us at (614) 861-8128.
Bookkeeping Solutions to Keep You Organized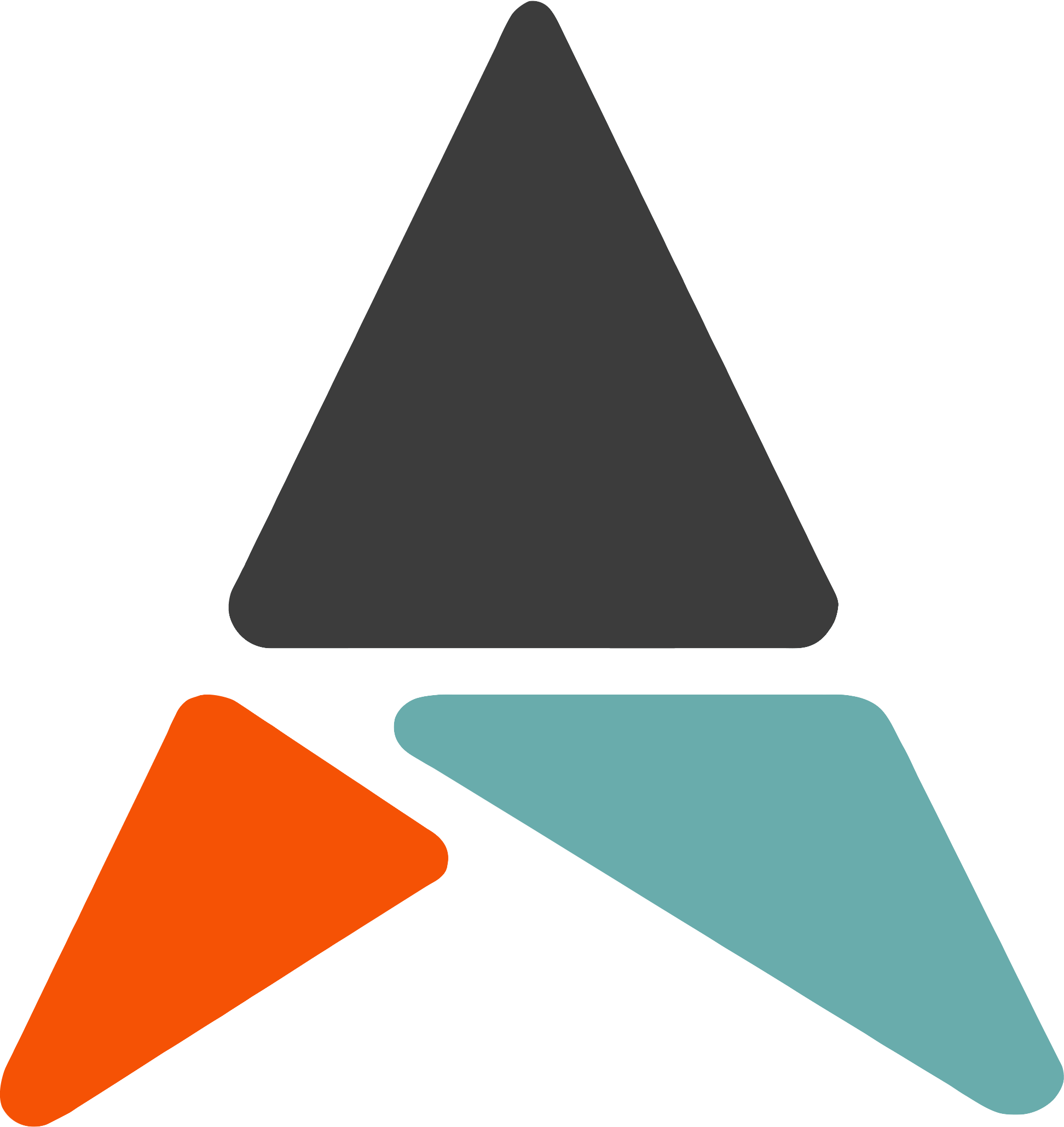 Accounts Payable & Receivable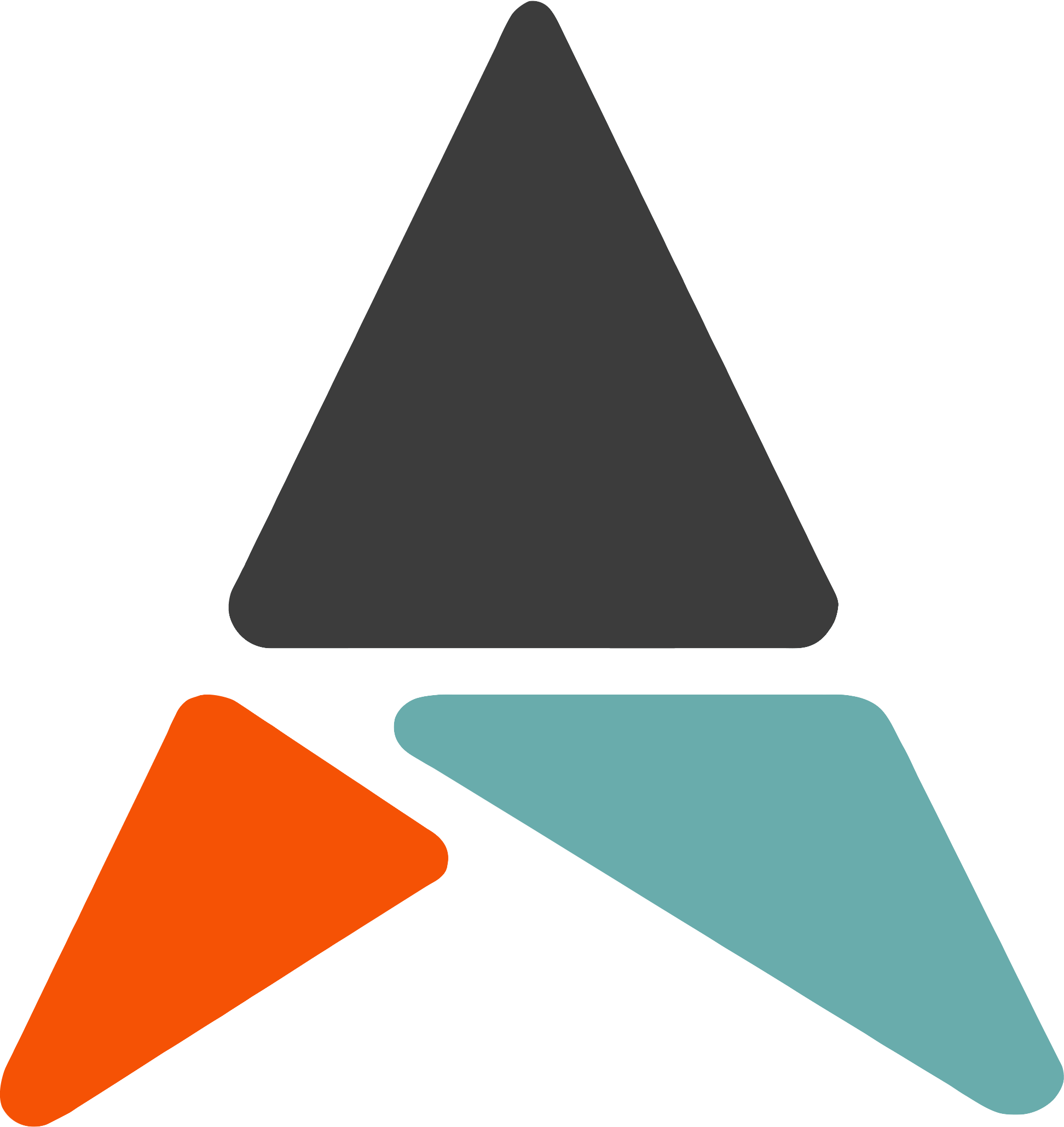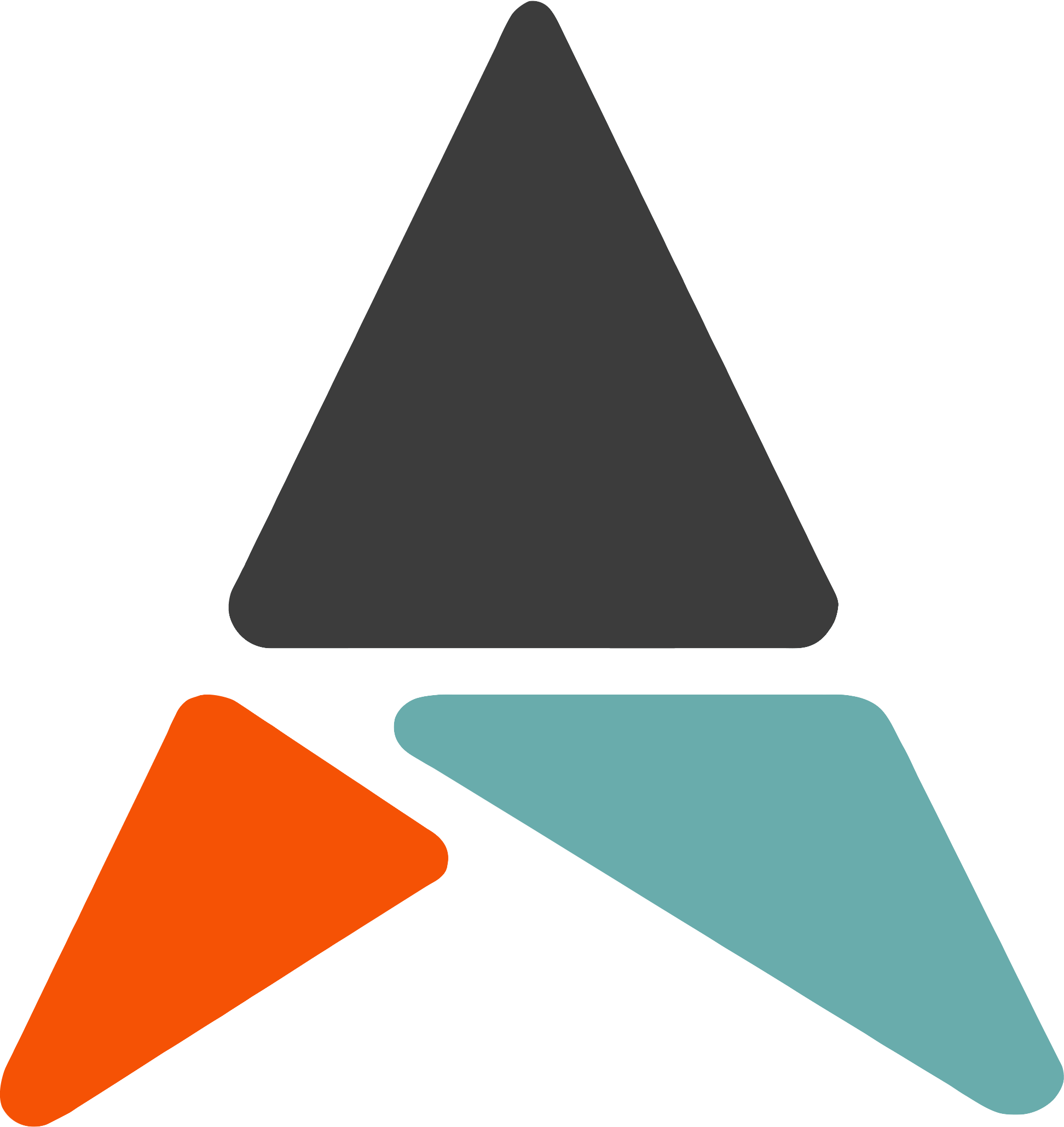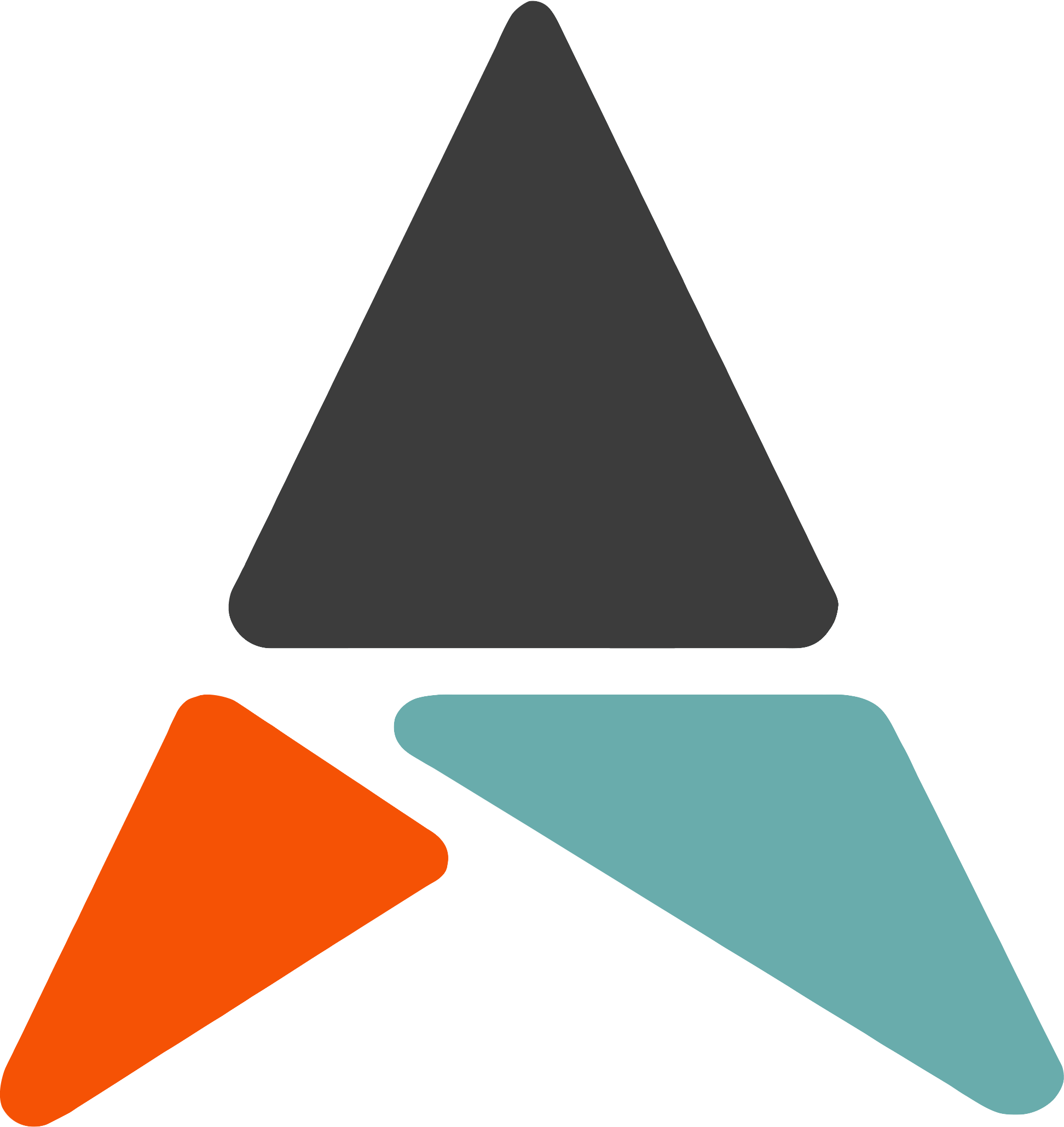 Monthly & Quarterly Taxes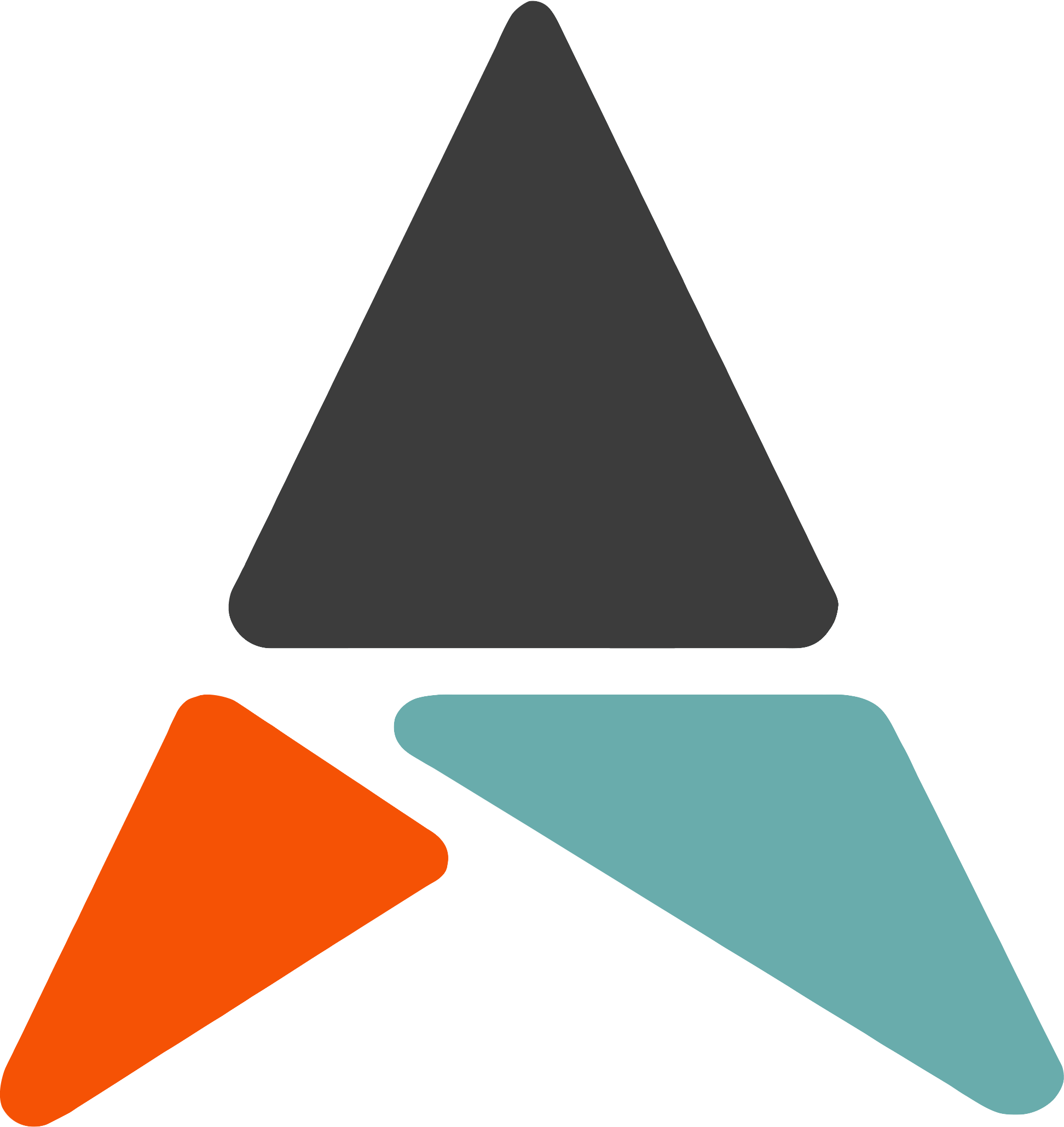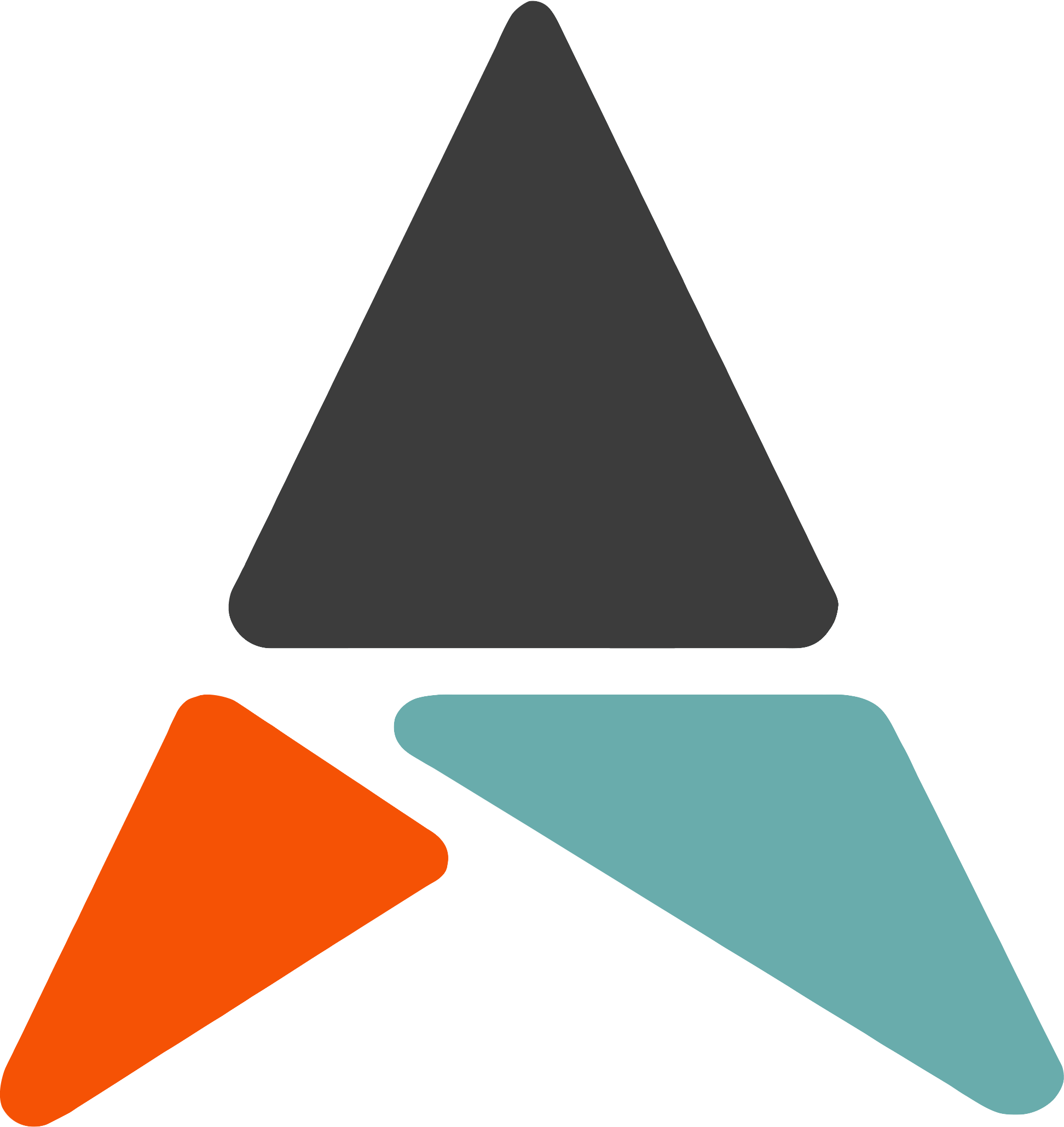 General Ledger Entries & Maintenance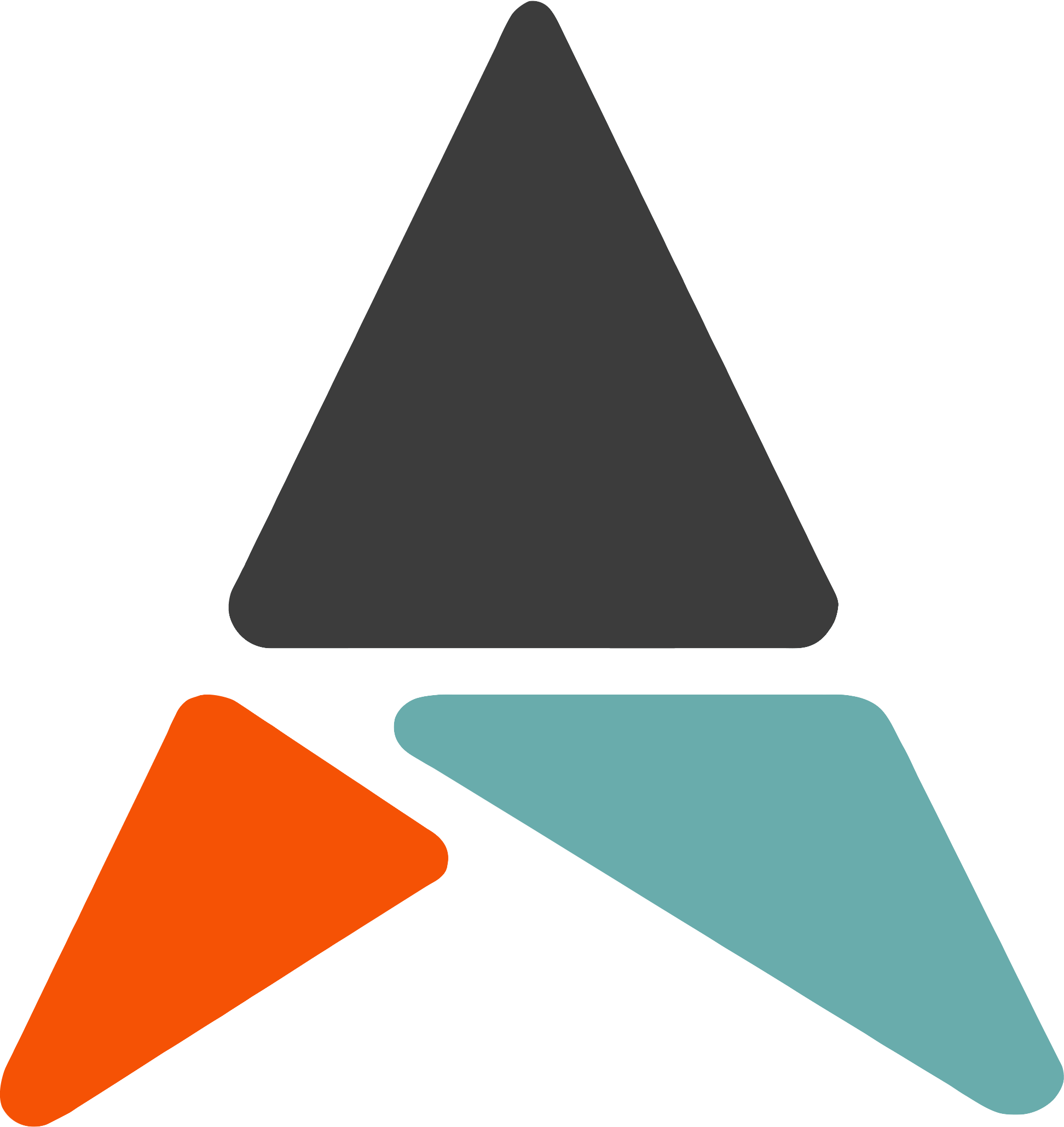 Monthly Financial Statement Preparation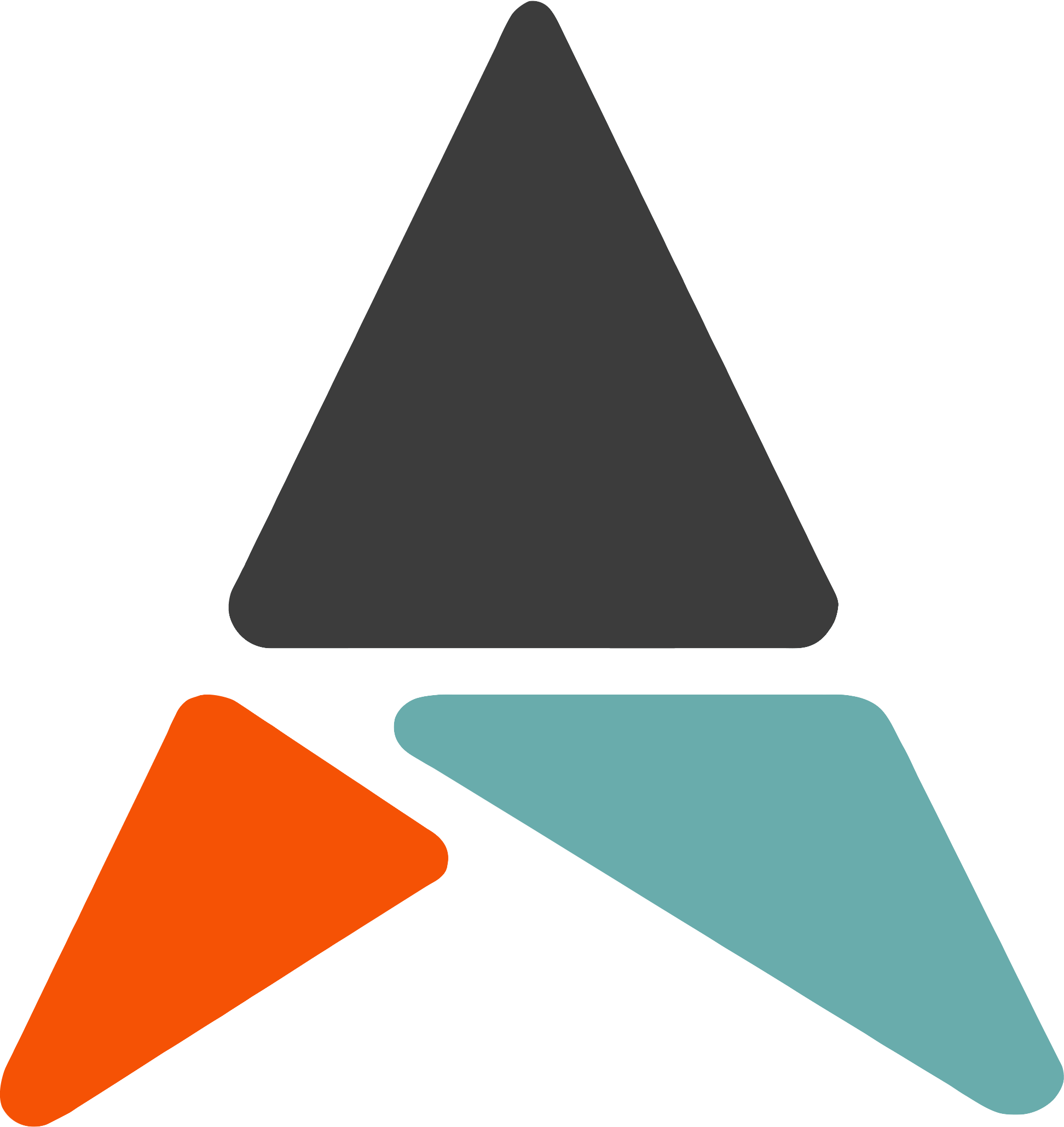 Sales & Purchasing Documentation