Business Taxes
A Better Solution | ABS CPAs
Tax Preparation Solutions for Businesses
ABS understands the ins and outs of running a business, so our goal is to provide expert tax advice to the companies we work with so they can be as successful as possible. Our staff is consistently learning the best financial reporting practices while staying up to date with current laws and regulations. Our methods allow us to be certain your business is complying with all tax laws, filing requirements, and deadlines. ABS will provide the arrangement of services that are guaranteed to benefit any company.
Our CPAs can help your business uncover methods that result in reduced taxes throughout the year. ABS professionals offer numerous services from a standard preparation of your federal, state, and local tax returns to advising the best practices for your company to have a reduction in tax obligation.
ABS designs tax plans that ensure your business has maximum tax efficiency. We do this by creating a program that is tailored to your company's needs while recommending the best path for reducing tax liability and having a positive effect to the bottom line. Advising is done through a one-on-one setting for the benefit of your business. 
As a result of working with us, we will guarantee that your company has official reports for its taxable income, losses, expenses, and deductions in compliance with federal tax laws.
If your business is picked to take part in an IRS, state, or local-level audit, we will fully represent you during the process. The tax plan that we have created will allow us to present the IRS or taxing authority with everything needed to ensure your company will not be required to pay a tax penalty. ABS will deal with the IRS agent directly, so you don't have to.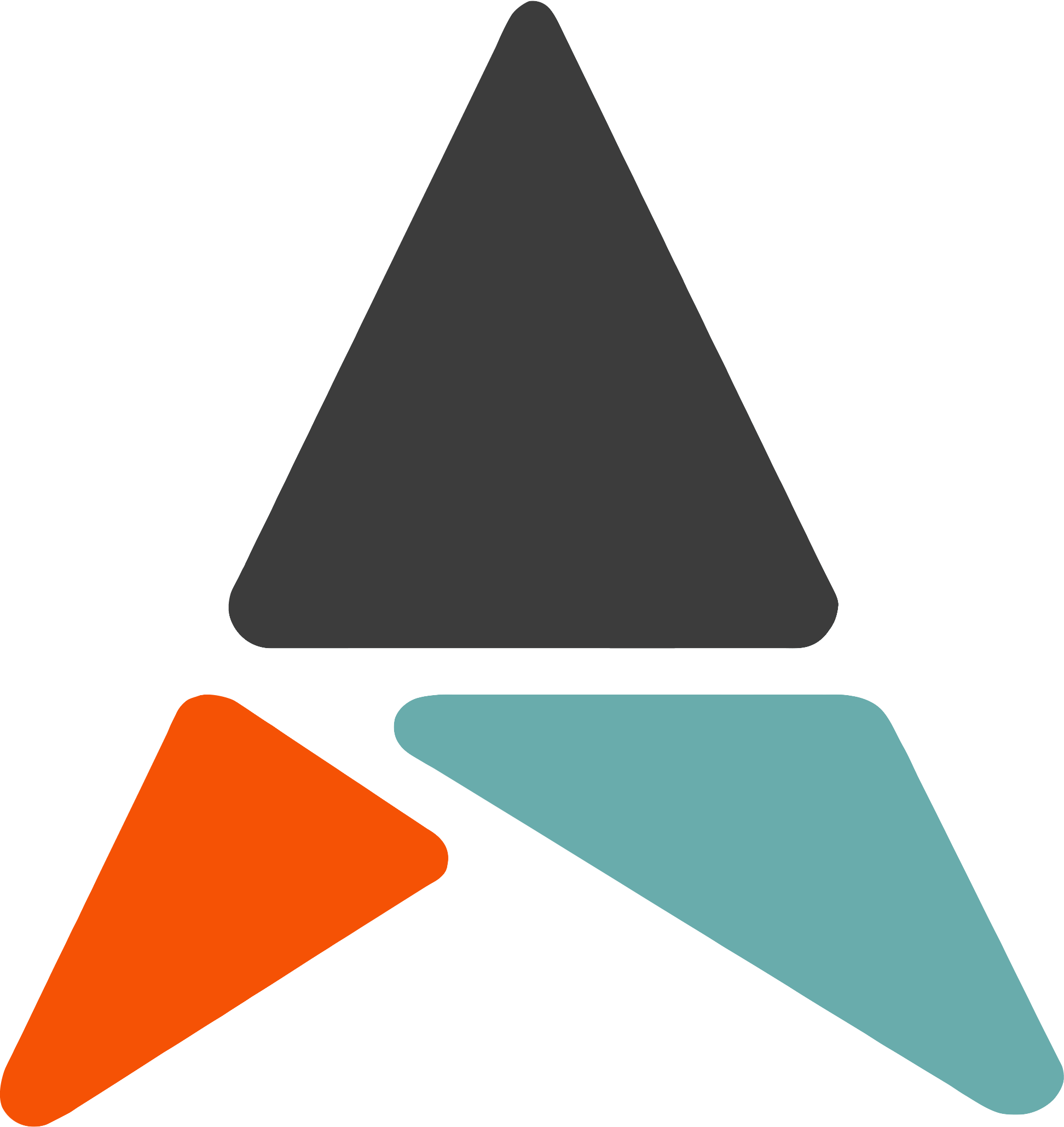 Tax Planning, income tax projections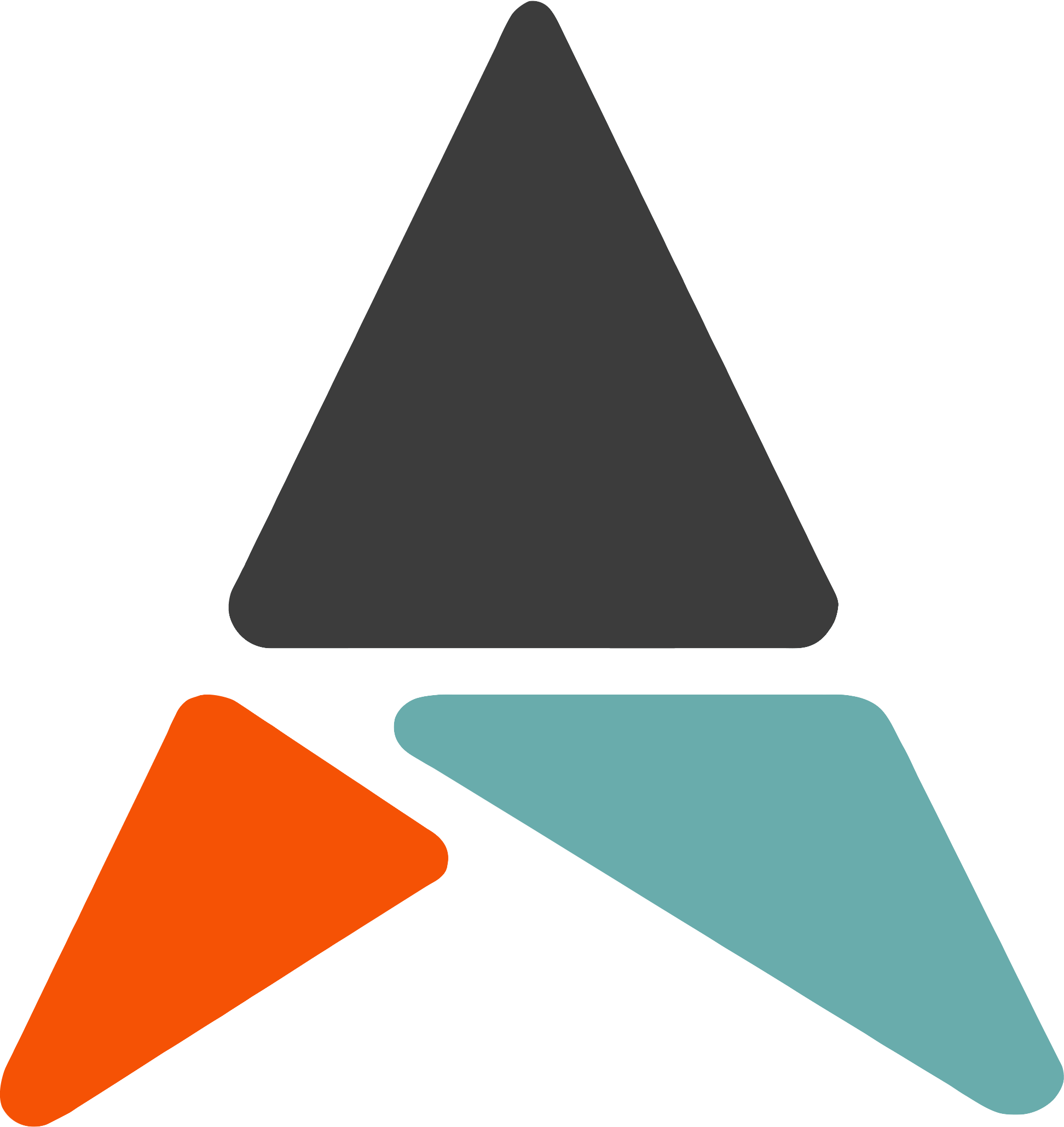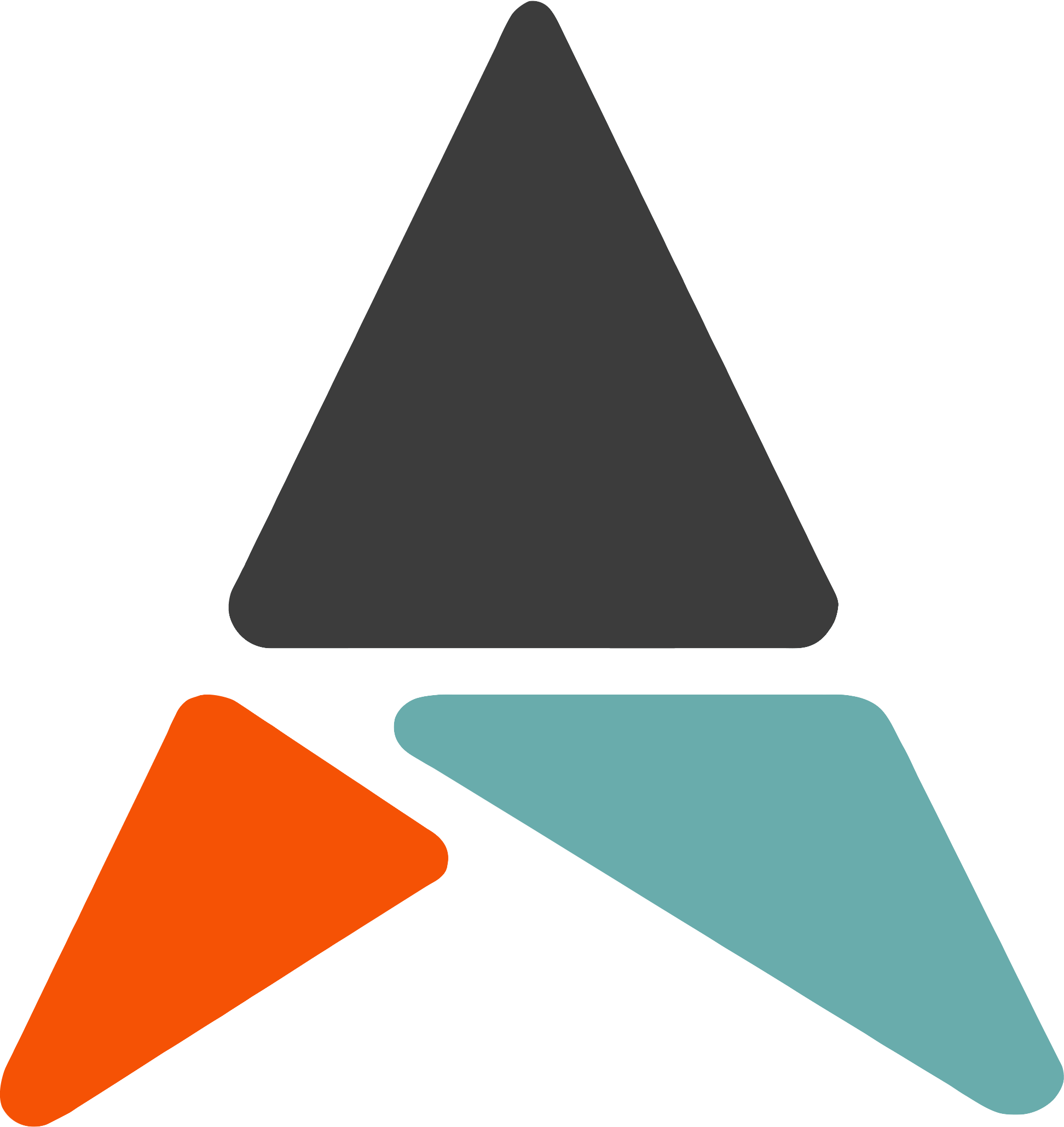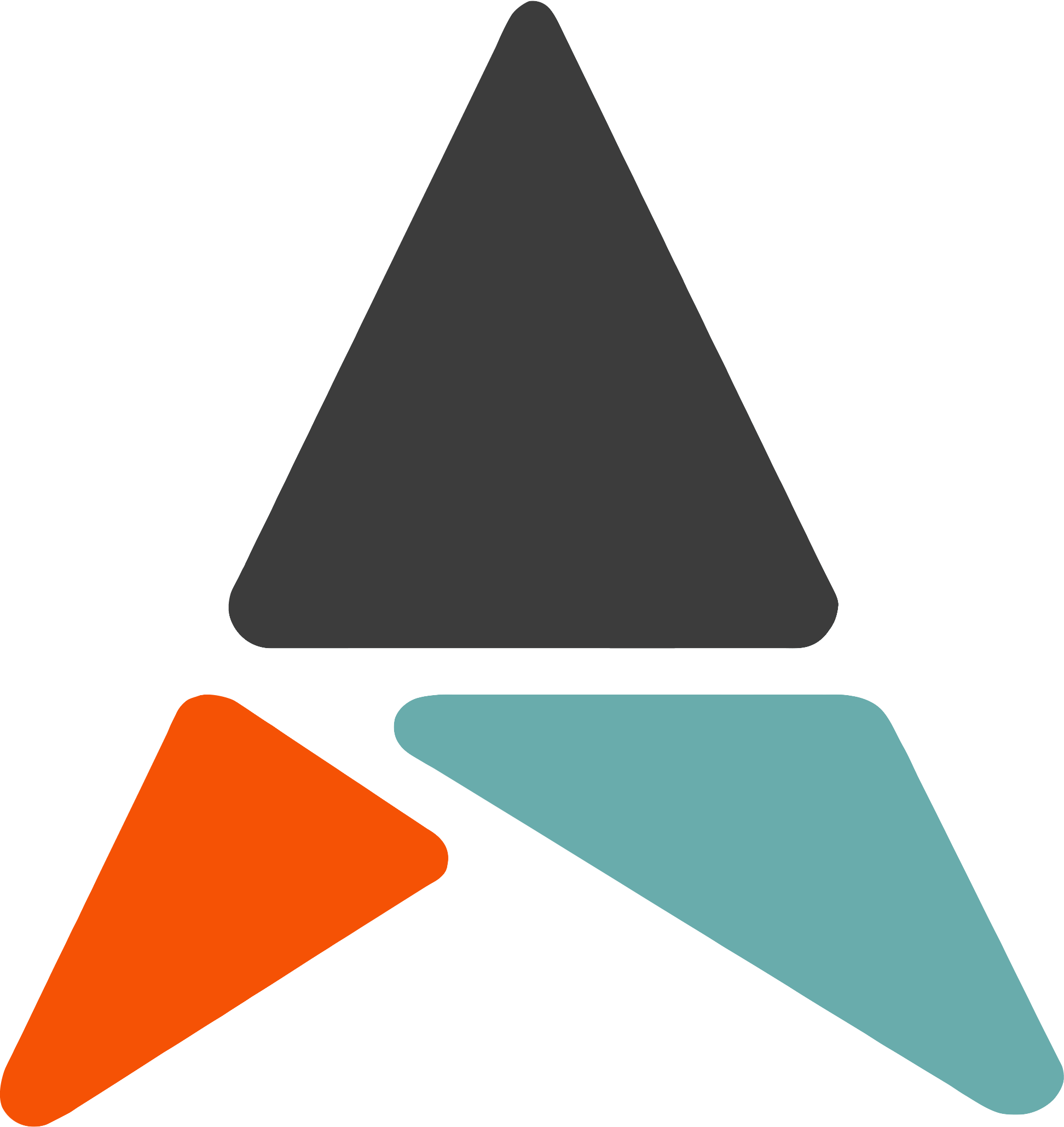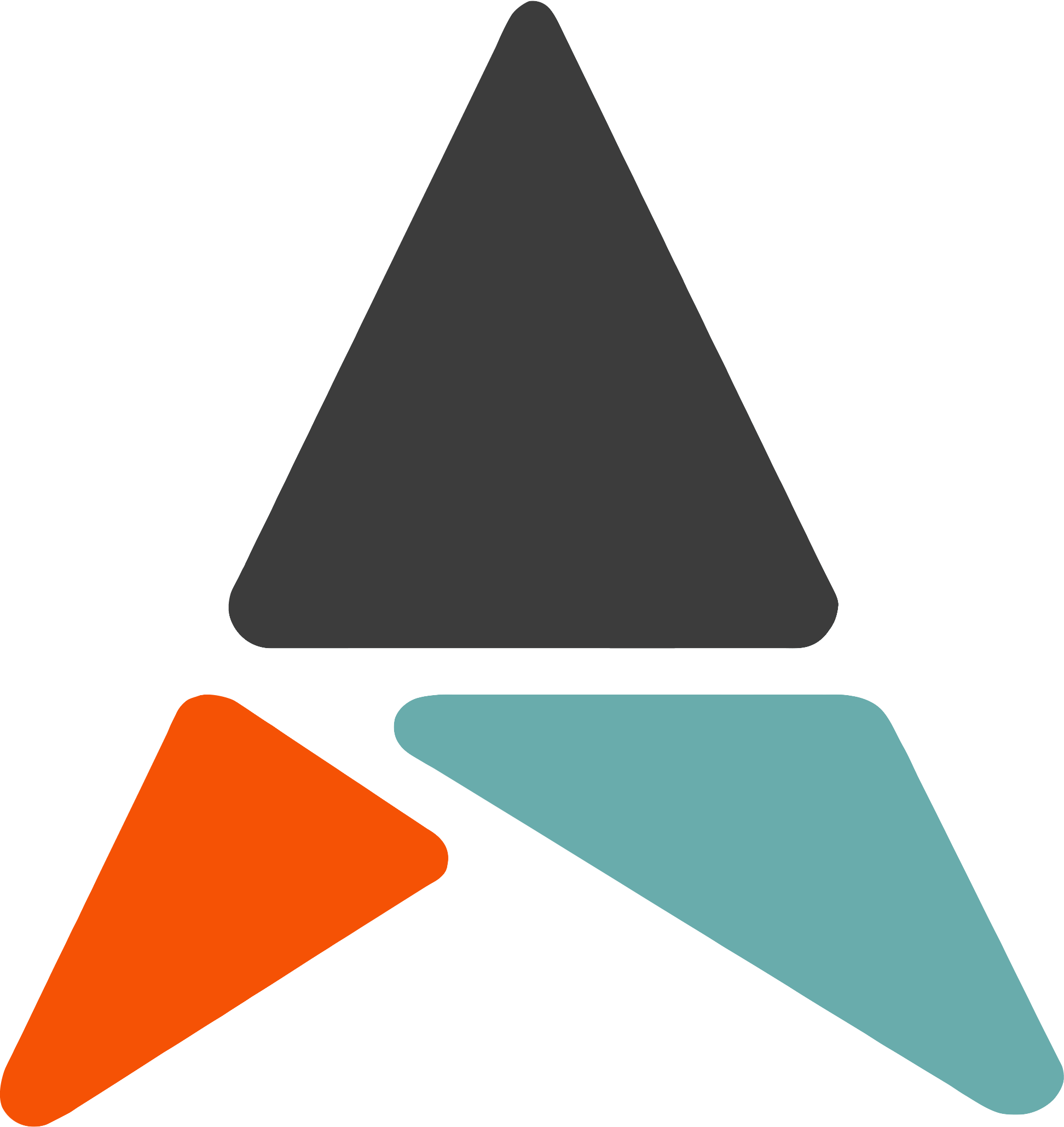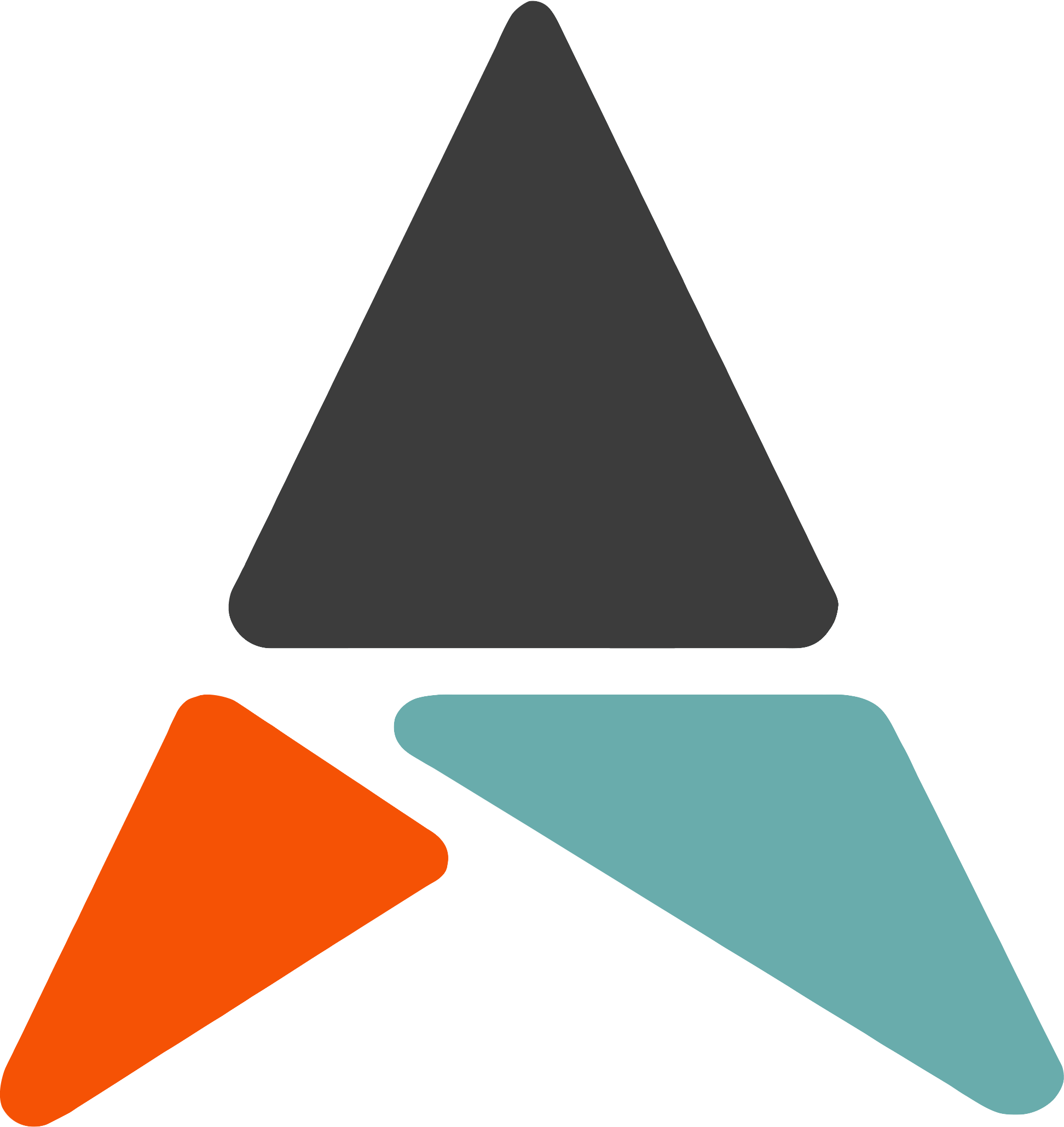 State and local filing requirements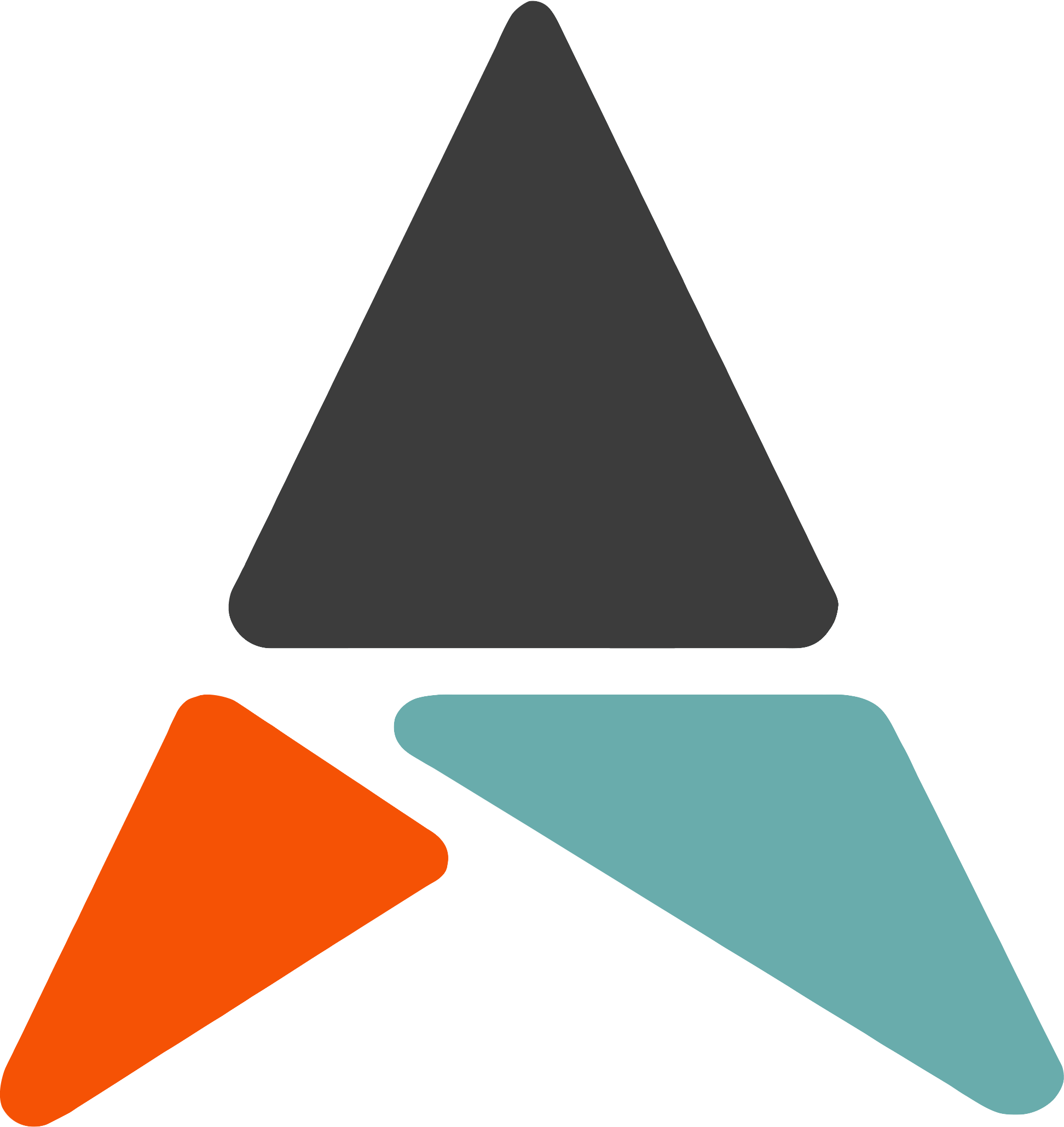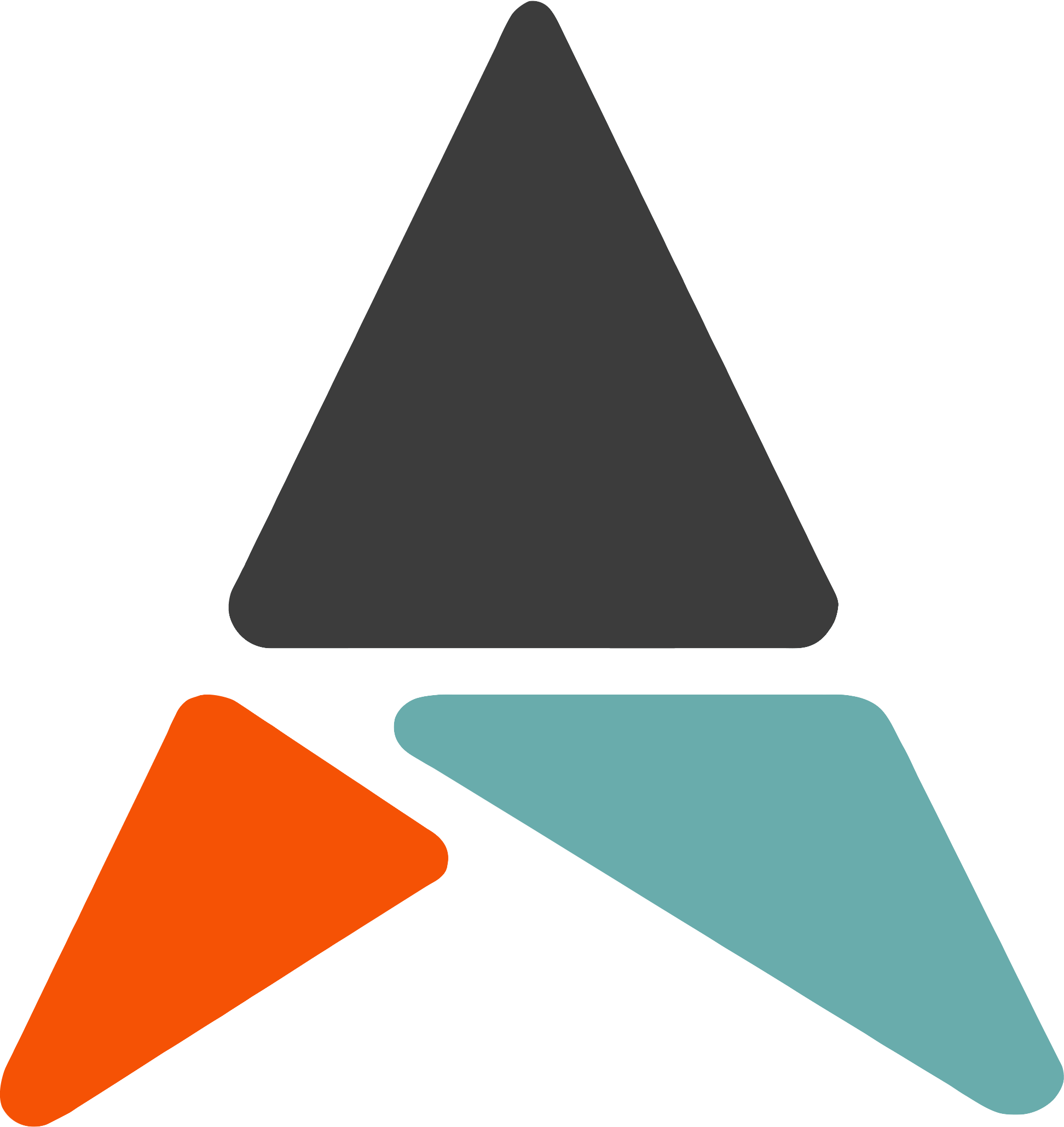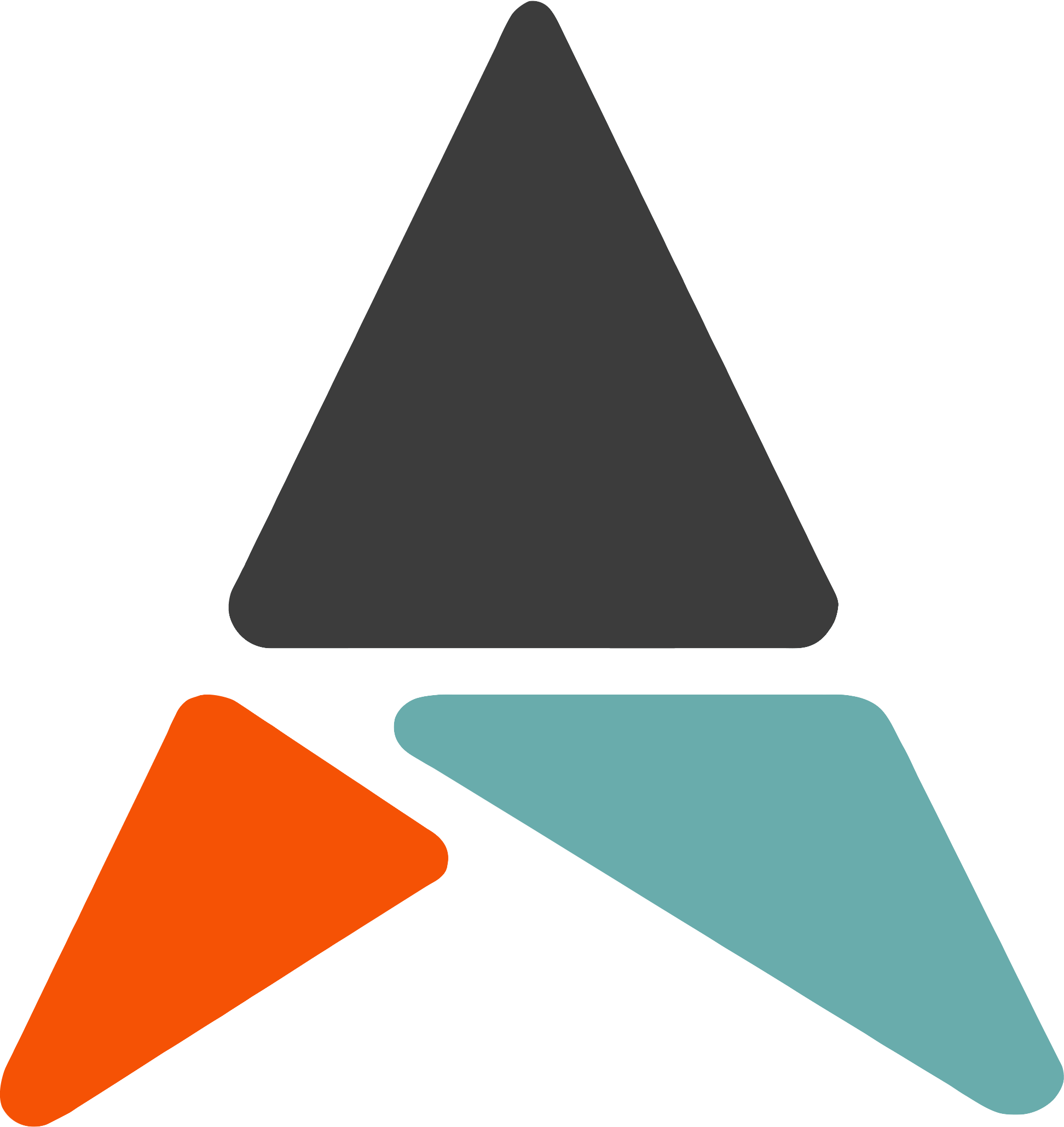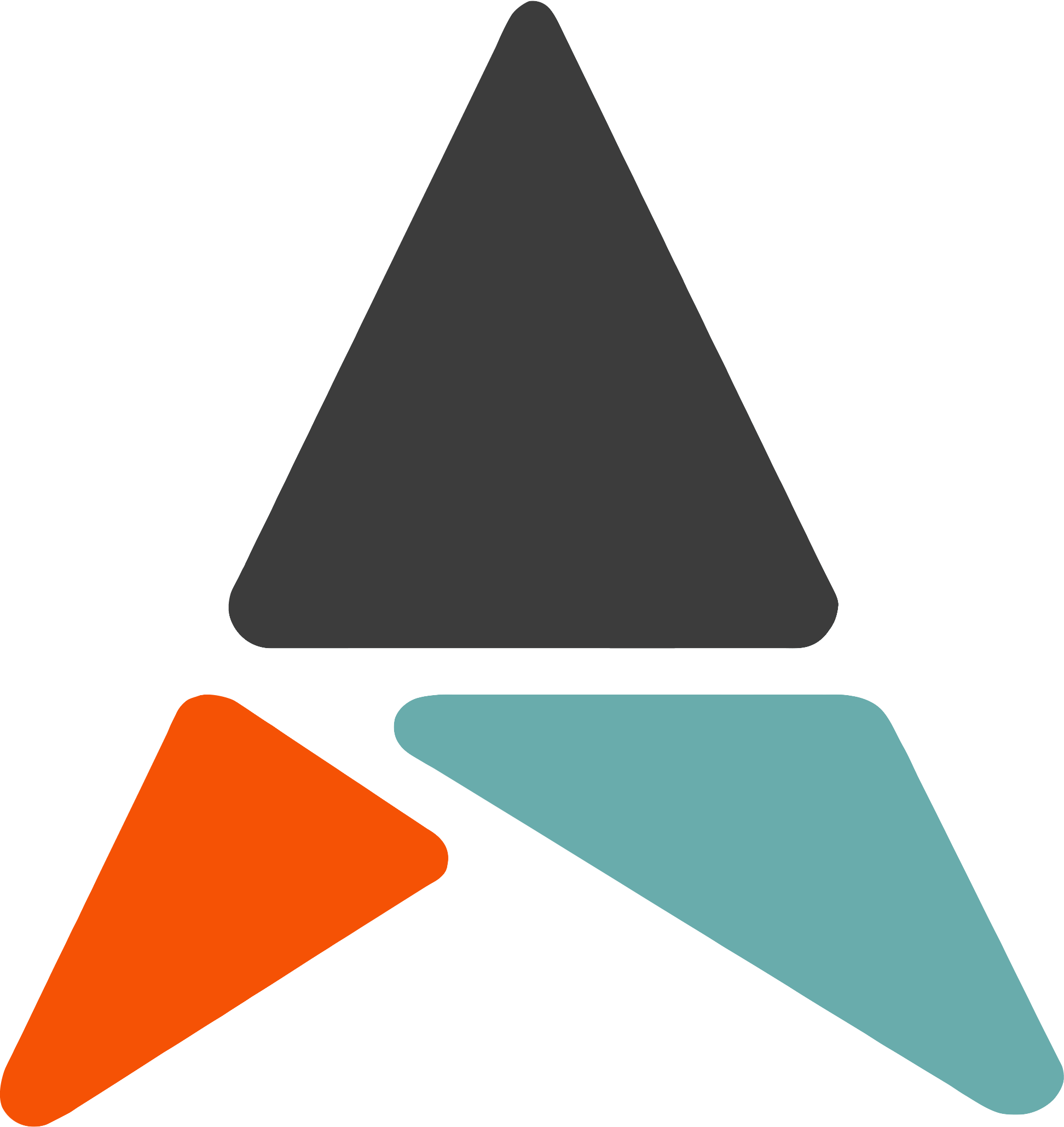 Estate and retirement tax planning