QuickBooks ProAdvisor
A Better Solution | ABS CPAs
QuickBooks ProAdvisor Solutions & Training
General Ledger is the first and most important step to all bookkeeping. Your General Ledger is the first entry that occurs and is your predominant repository that contains transferred accounting data from all subledgers. If your General Ledger is not set up correctly, you will end up wasting time each year trying to fix what is broken.
If you don't want this mistake to cause you lost time and money, then it is time for A Better Solution.
Why We Are A Better Solution for QuickBooks 
Our team can help you set up a new QuickBooks account while training you and your employees to utilize the software. We can teach you how to run QuickBooks on your own, or you can turn it over to us and we will do it for you.  If QuickBooks is not the right system for you and your company, then we will work with you to find the right one. ABS will keep working until you are completely satisfied with the system your company is using.
Our QuickBooks Training Include: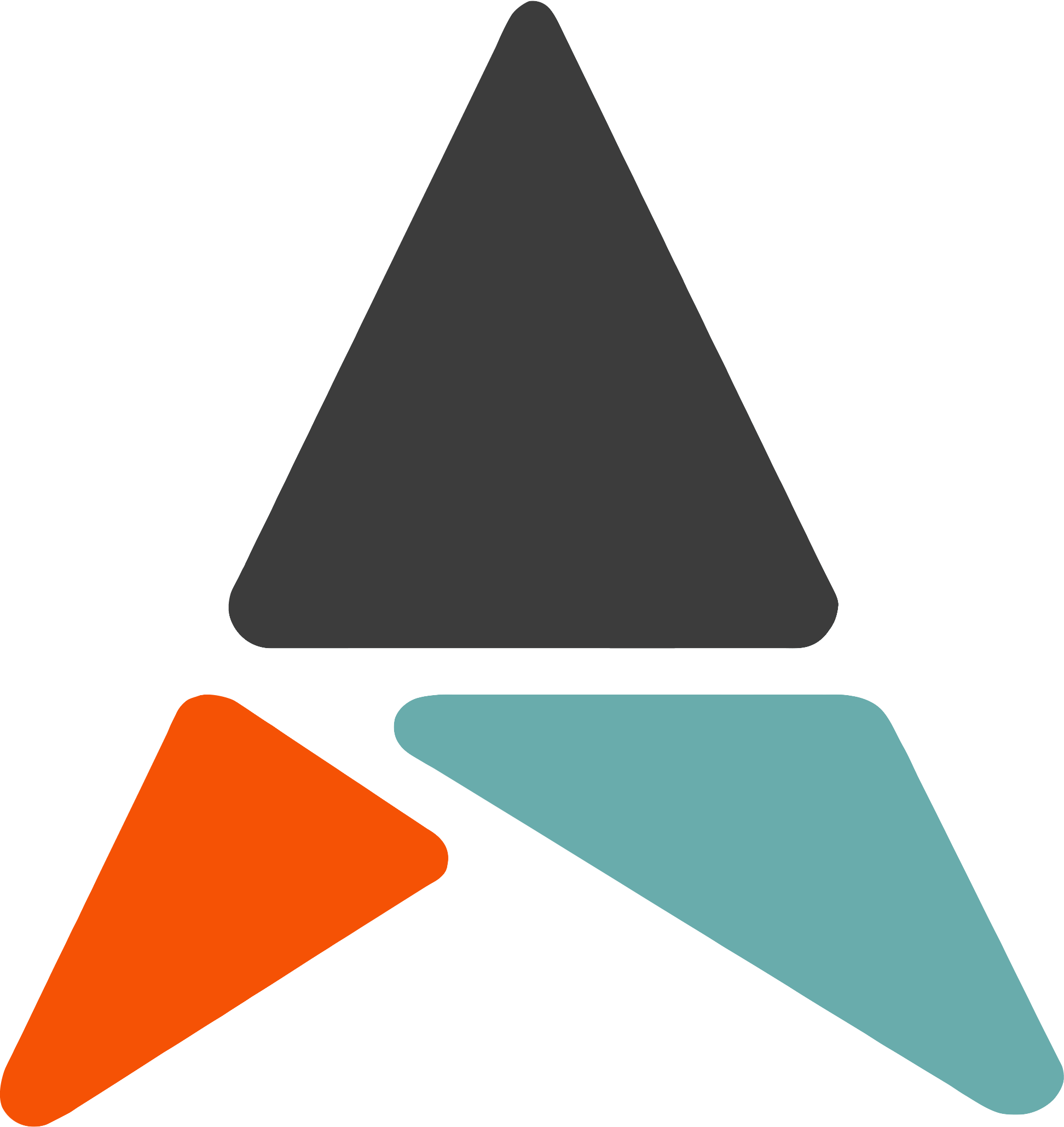 Complete set-up and customization of QuickBooks system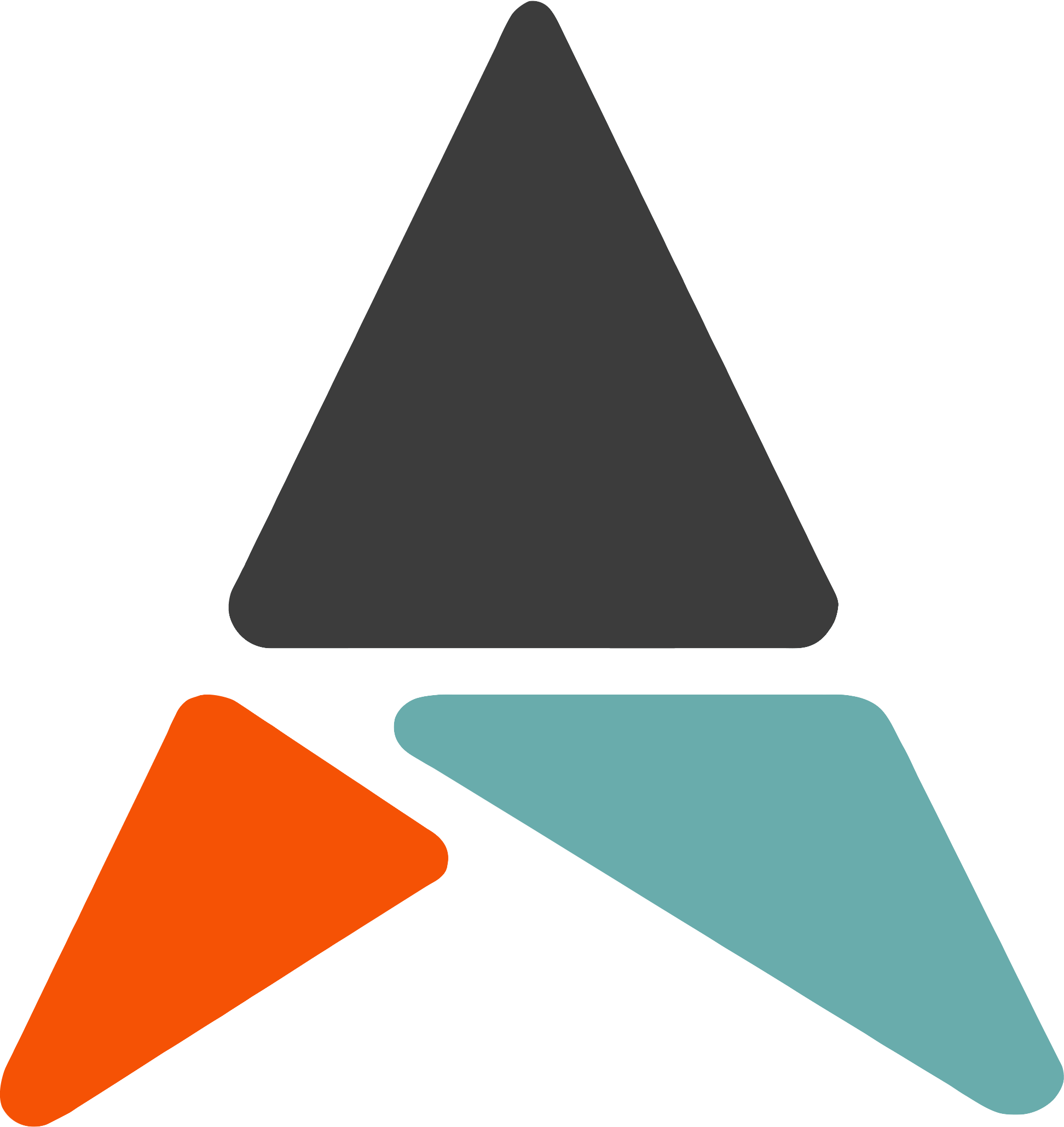 Review of current QuickBooks system to identify and fix problem areas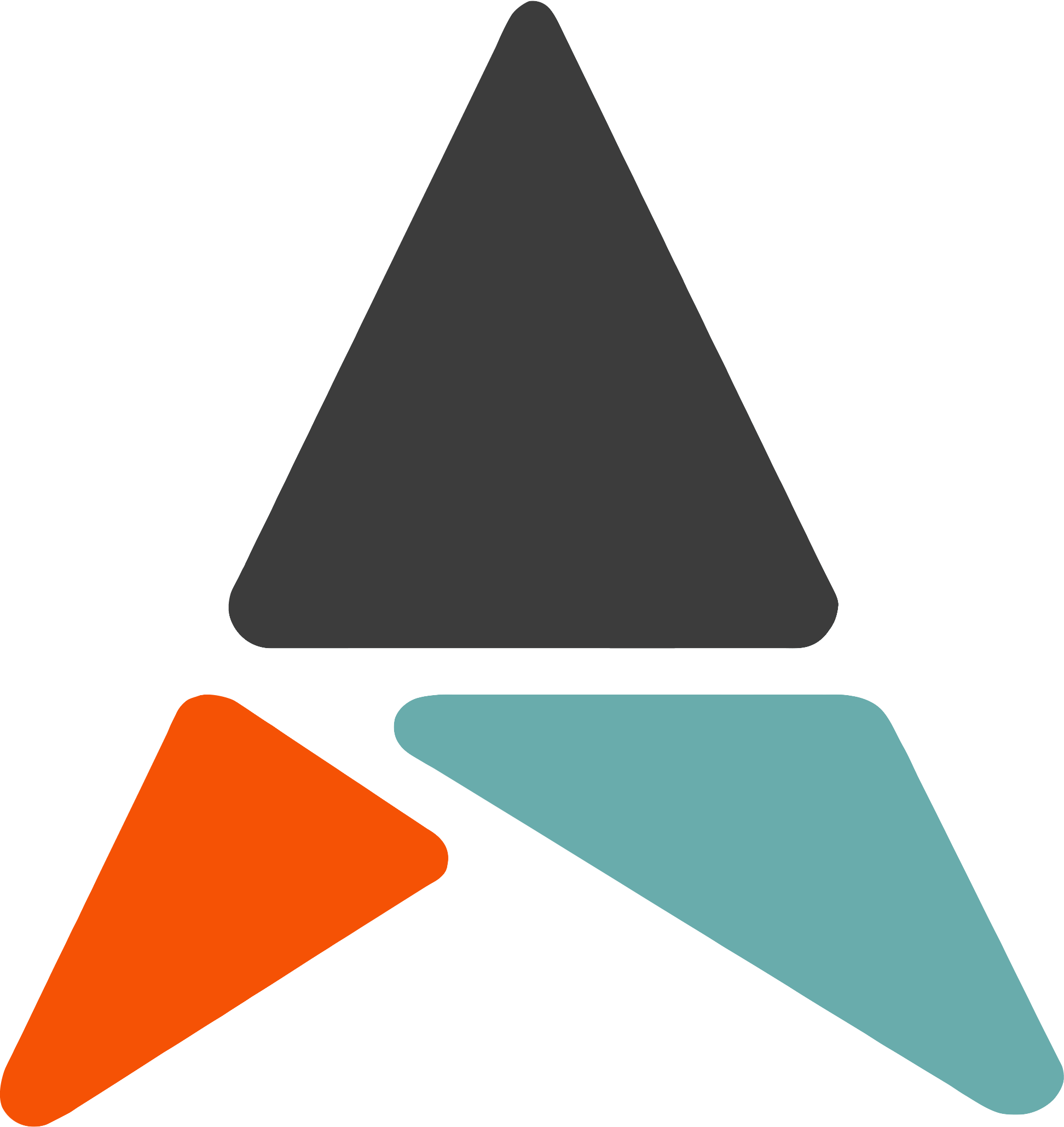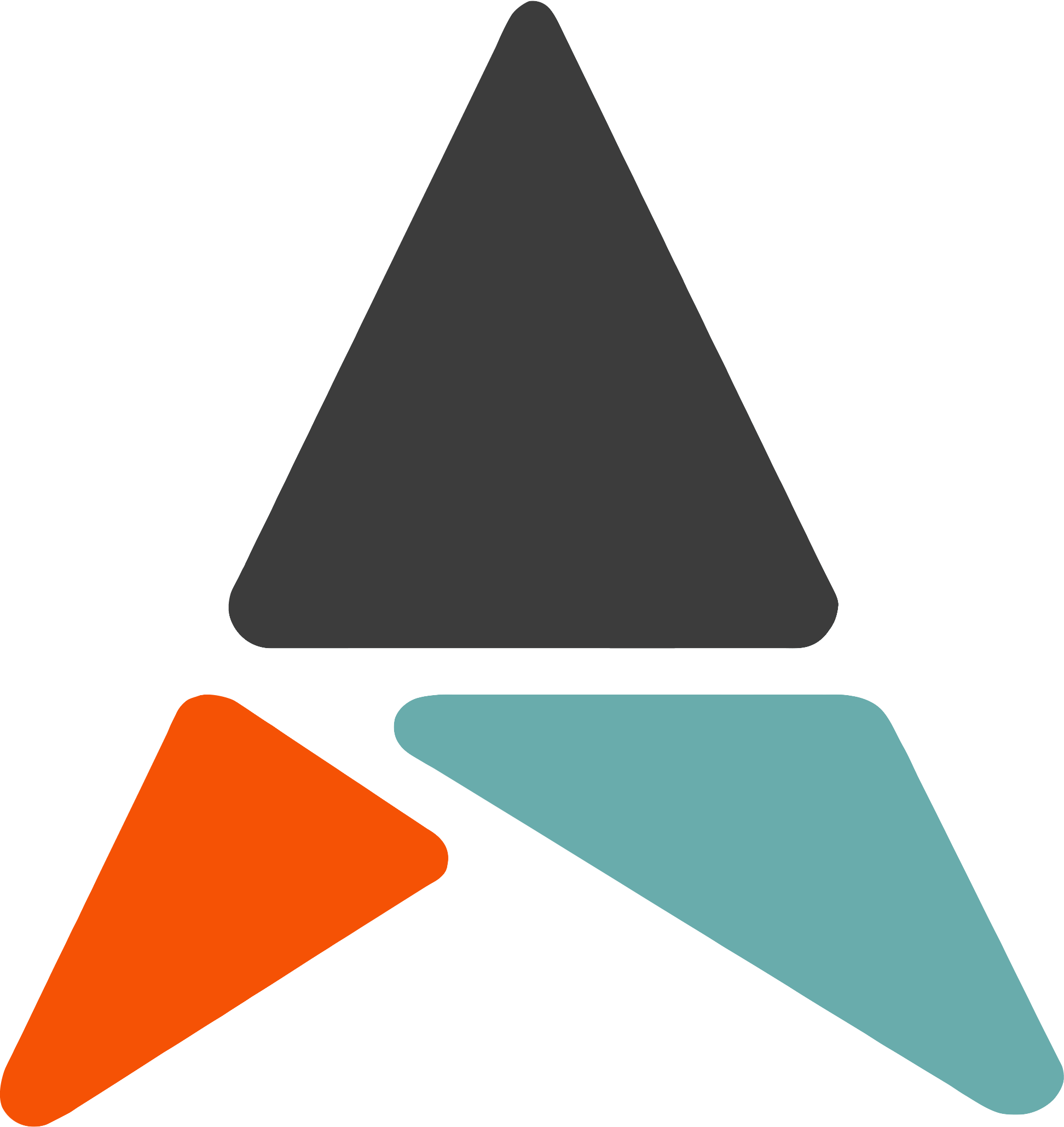 Monthly, quarterly or annual review and analysis of QuickBooks ledger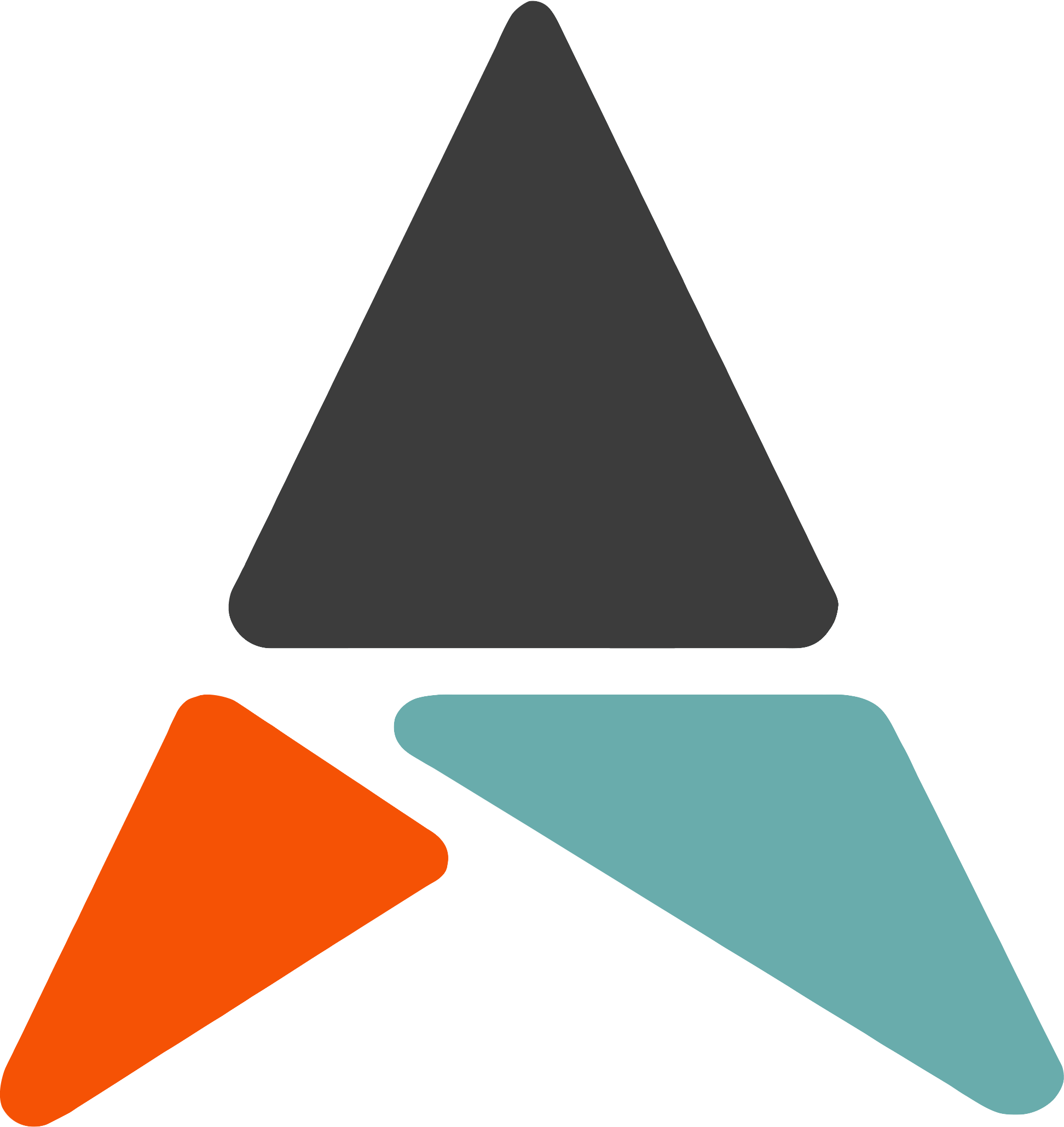 Training of in-house personnel on the use of QuickBooks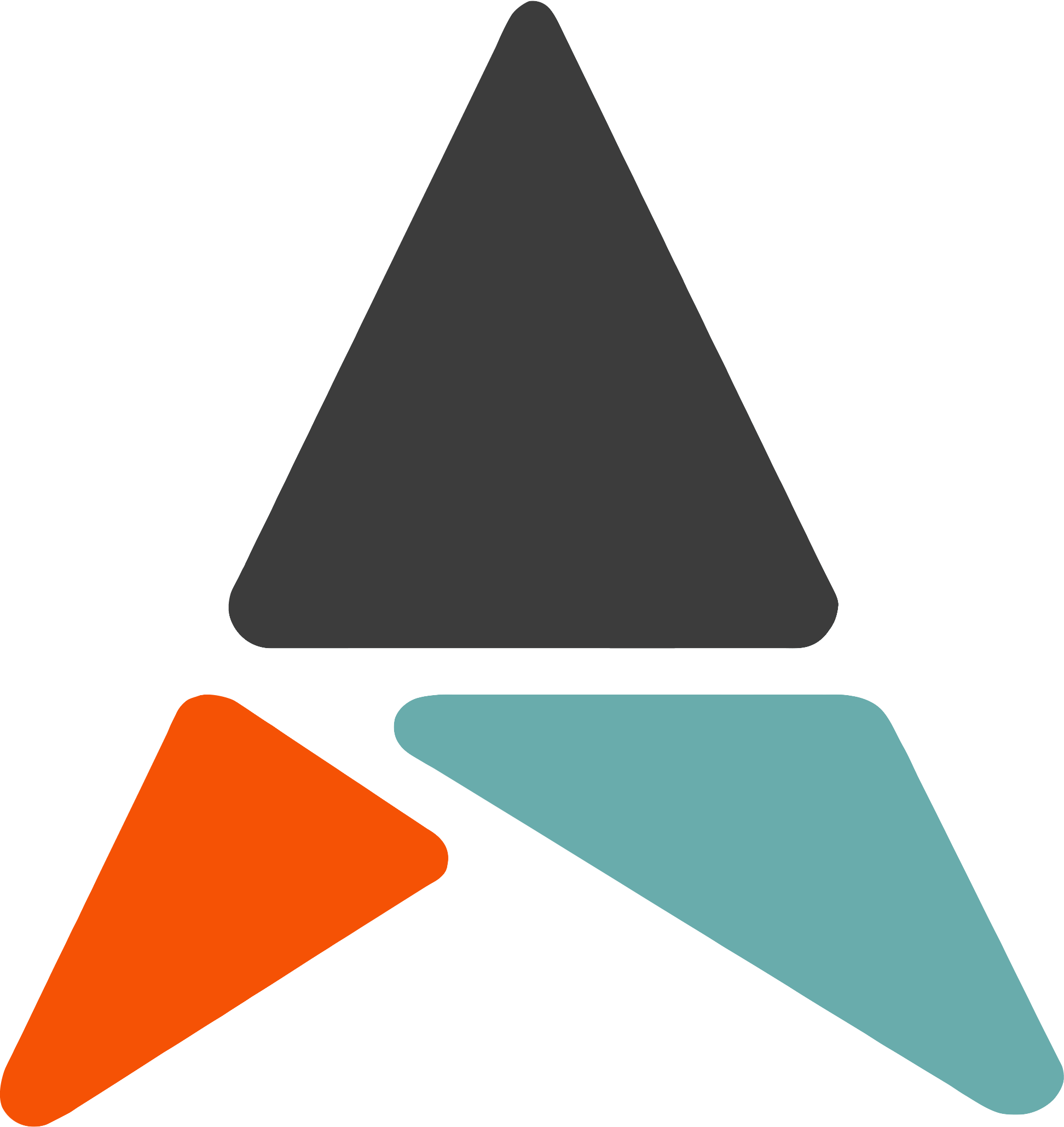 QuickBooks software support