Accounting Services
A Better Solution | ABS CPA's
Accounting Services for Individuals and Businesses in Central Ohio
Make sure that your accounting needs are done correctly. That is what we do at ABS CPAs. We are A Better Solution for all your Accounting needs.
We offer quality accounting solutions for businesses so you can focus on what you love and grow your business knowing that we have your back every step of the way.
Please take advantage of our Free Consultation to learn more about how ABS CPA's can be A Better Solution for you!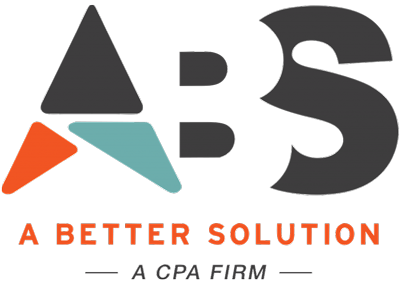 ABS helps clients to set up new QuickBooks accounts and train employees on on how to use the software.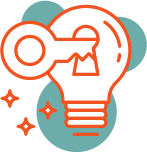 Payroll can be a complicated and exhausting process. Focus on your business goals and let ABS worry about your payroll.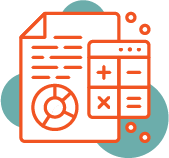 Full Bookkeeping Solutions for your business. Get back to what you do best and let us handle your bookkeeping.
Business Advisory Solutions
Our staff at ABS will provide you or your business with tax planning strategies that will help minimize tax liabilities. You can rely on ABS's professional and knowledgeable team to design strategies that best suit you or your business.
The Bureau of Workers Compensation (BWC) is an insurance provider that compensates someone injured on the job. Our CPAs will provide you with payroll driven information that will be returned to the state.
We have certified notaries throughout ABS. We can provide you and your business with notary services ranging from signing important documents to administering oaths and affirmations.
If you are the proud owner of a new business, ABS can work with you to guarantee that you have correct bookkeeping, are filing your taxes correctly and following all tax laws. By letting us help you, you'll have more time and money to spend on the success of your business.