Individual Taxes
A Better Solution | ABS CPA's
Tax Preparation Solutions for Individuals
Turn to ABS when you want qualified and well-versed professionals to assist you in understanding tax laws and IRS regulations. The services we provide our customers range from property tax issues to retirement savings strategies, and everything in between. We believe that there are better solutions out there to help a person maximize their income while preventing excessive tax implications. At ABS, we are creating these solutions because we are About Better Solutions for tax services. We are ready to share our knowledge with you and help you create an improved tax plan.
When you are faced with tax issues, you want to know that veteran tax professionals are standing behind you that will resolve your issue while understanding your current and long-term financial goals. That is what ABS can offer you. Our CPA's are experienced dealing with accounting and tax laws and are continuously updated on the ever changing-tax laws.
Tax planning is a vital part of reducing your tax liability and making a positive impression to your bottom line. ABS can help you create a tax plan that is completely tailored to your unique situation. We offer one-on-one counseling with one of our knowledgeable employees so you can have peace of mind no matter what your concern may be.
We know that taxes aren't on your mind year-round, but fortunately for you, taxes are our focus 365 days a year. As a result of working with us to create your tax plan, we offer advice on ways to handle real estate transactions, bookkeeping and payroll, accounting and financial auditing, estate planning, management consulting, and more.
ABS is prepared to fully represent you in the case that you are chosen for an IRS, state, or local-level audit. No matter the situation, we will work directly with the IRS or other agents to come to the ideal result. Throughout the auditing procedure, we will keep you up to date about the process and will help you understand the steps taken.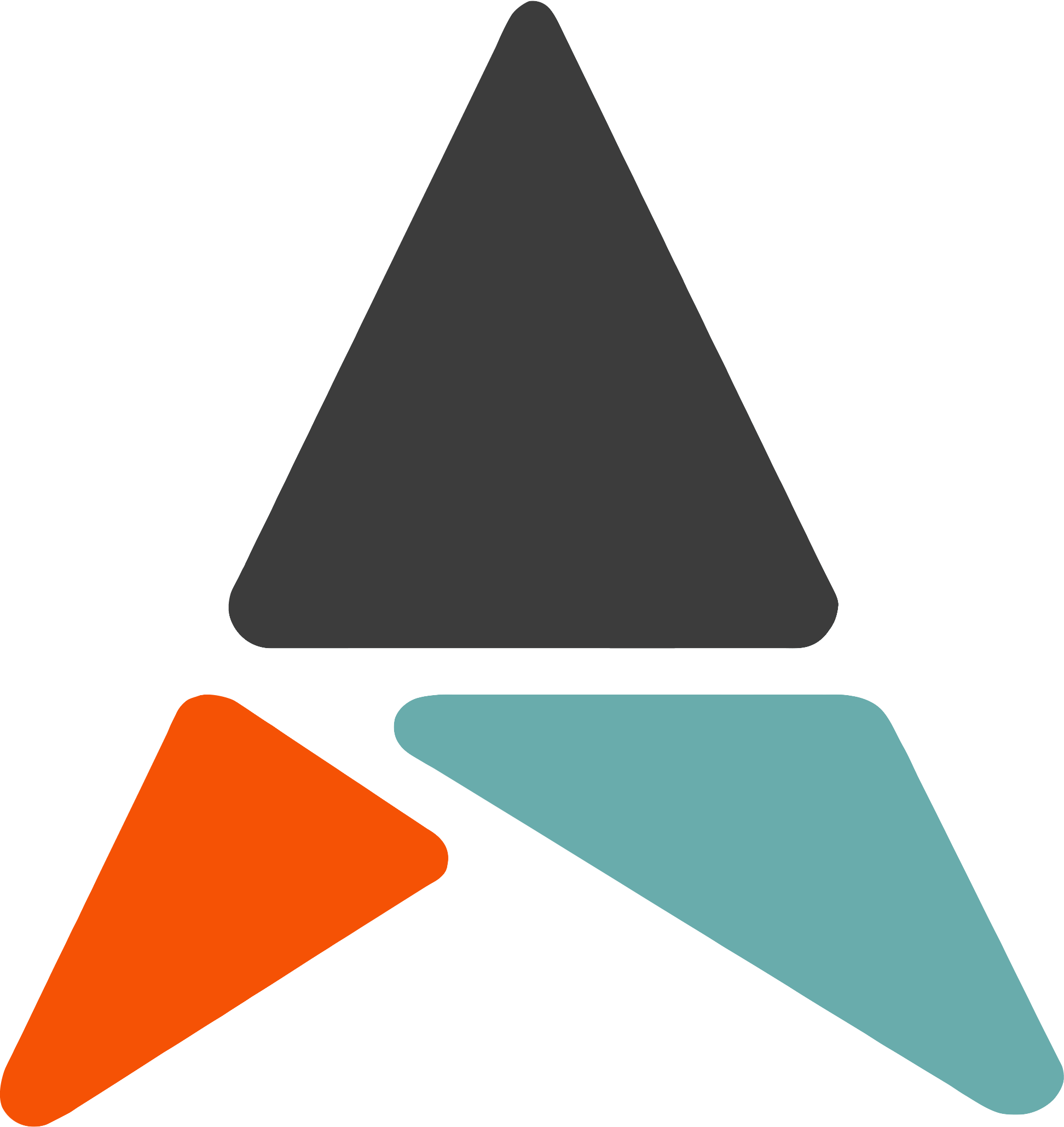 Tax Planning, income tax projections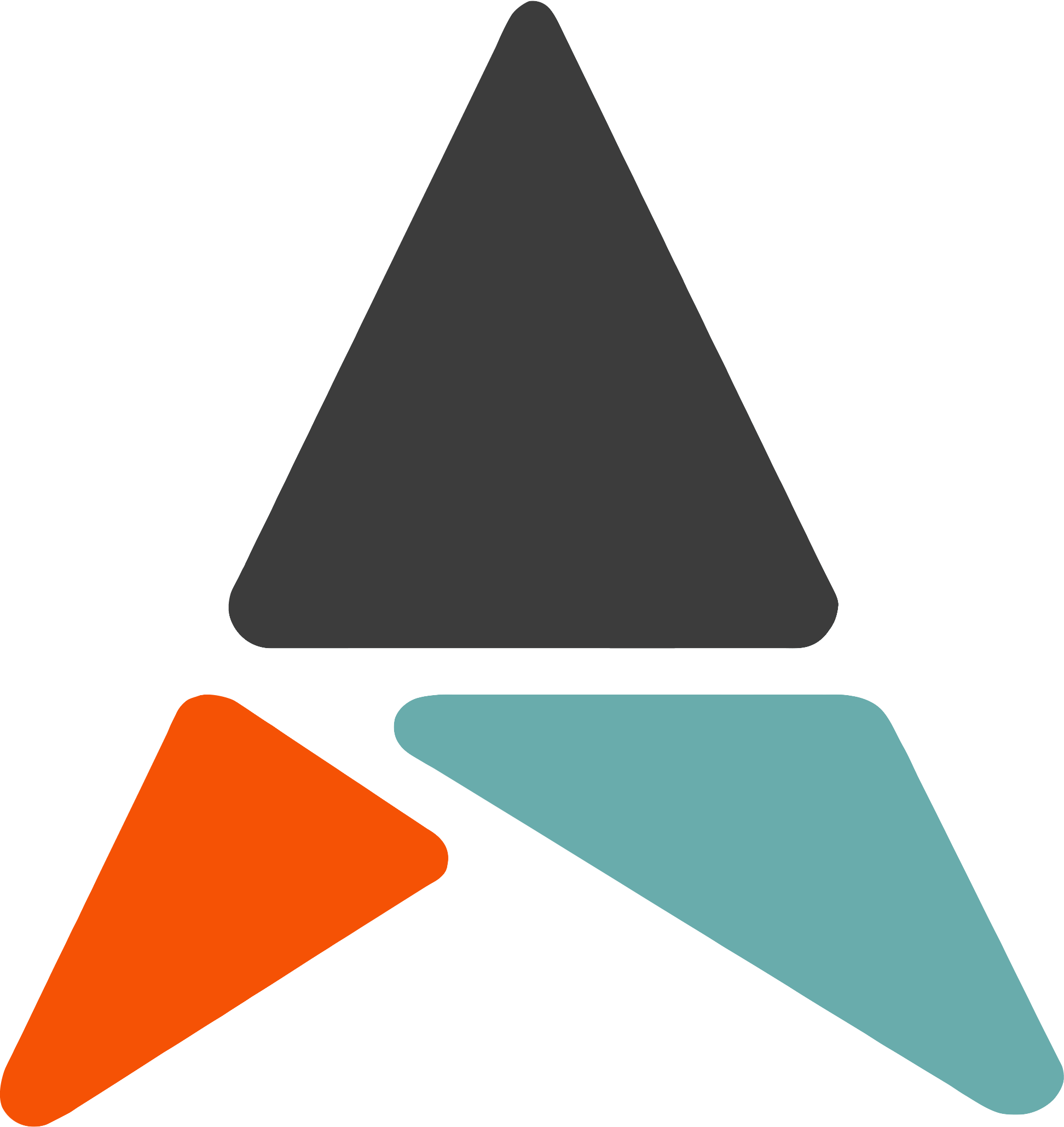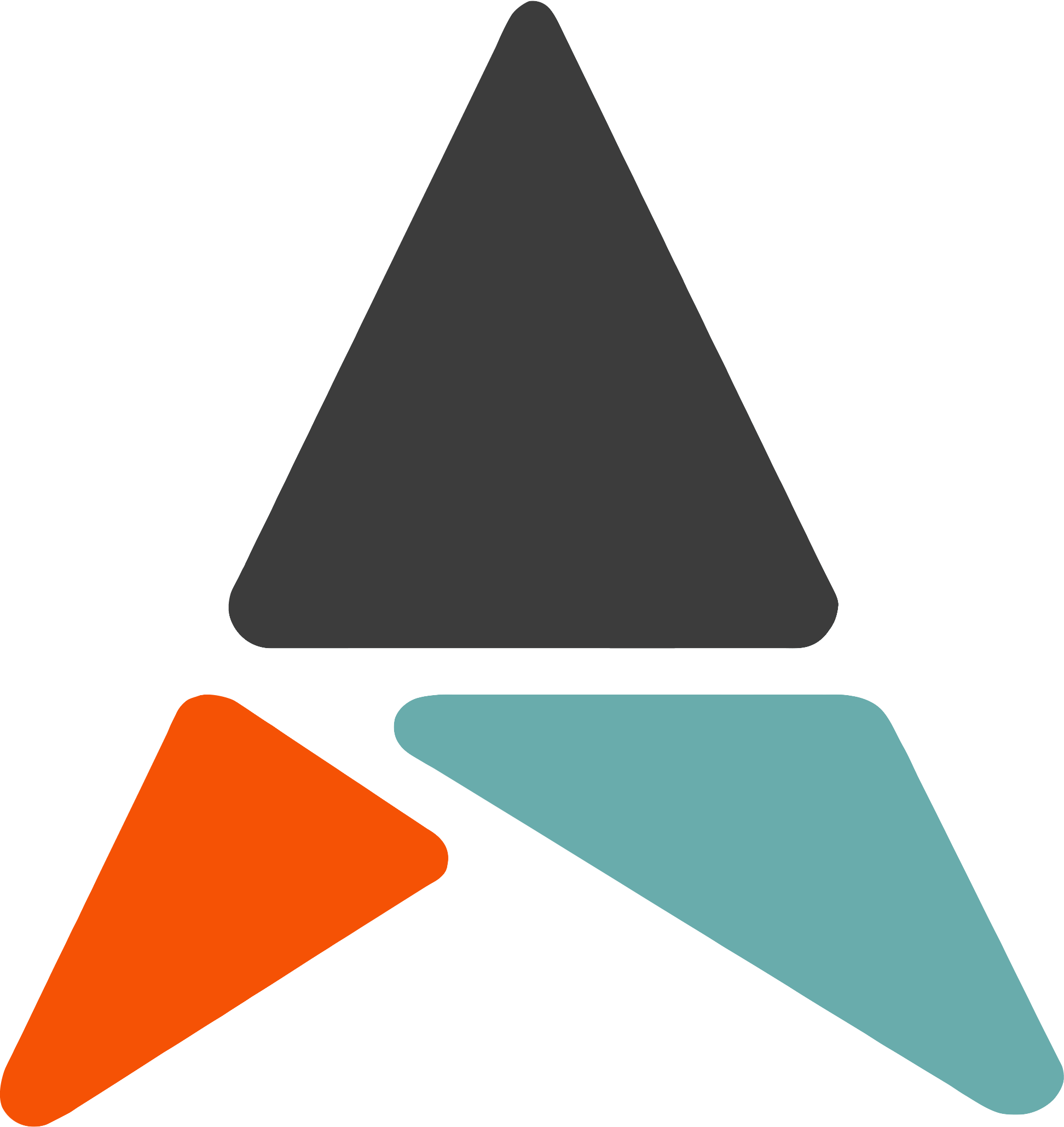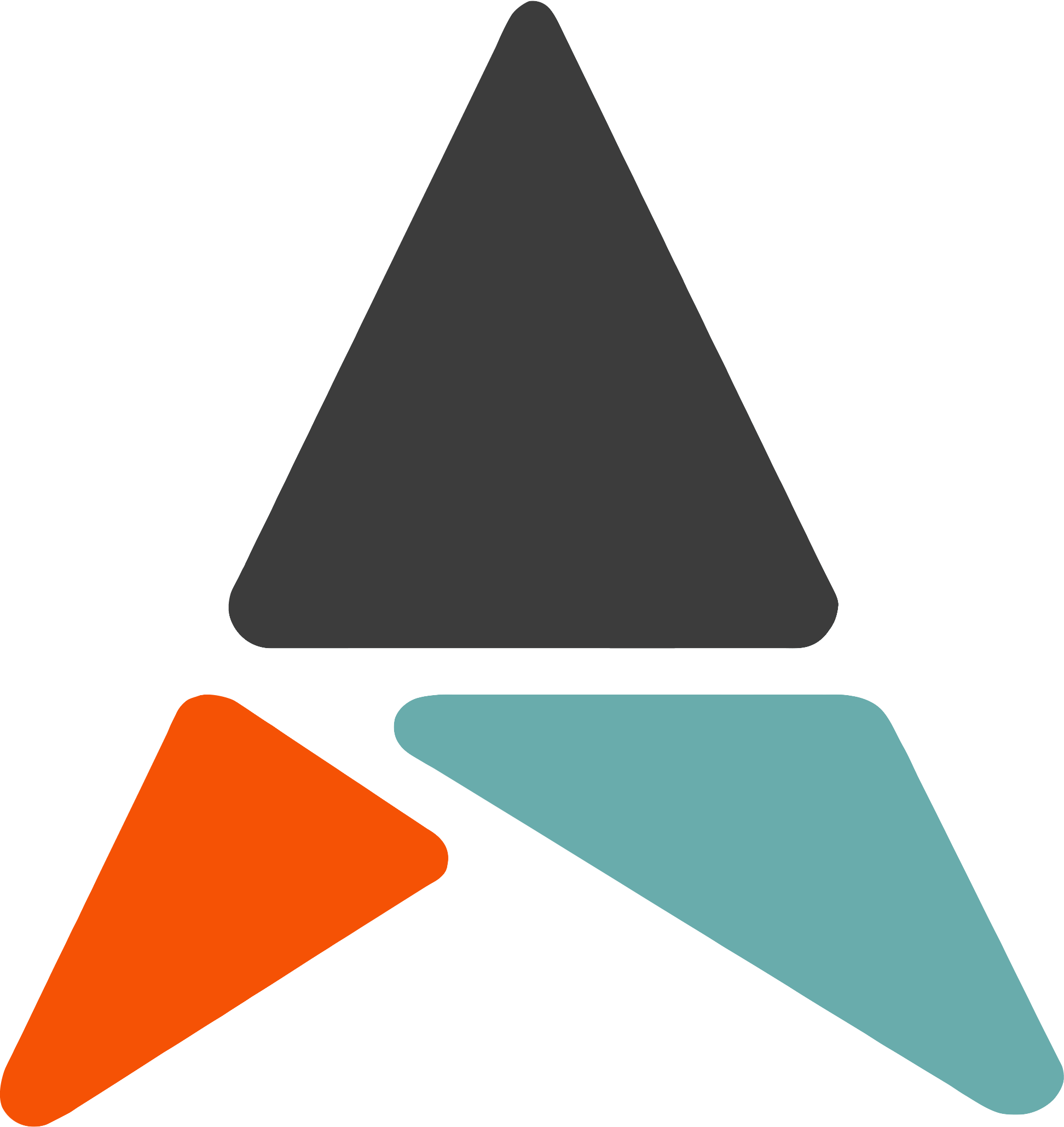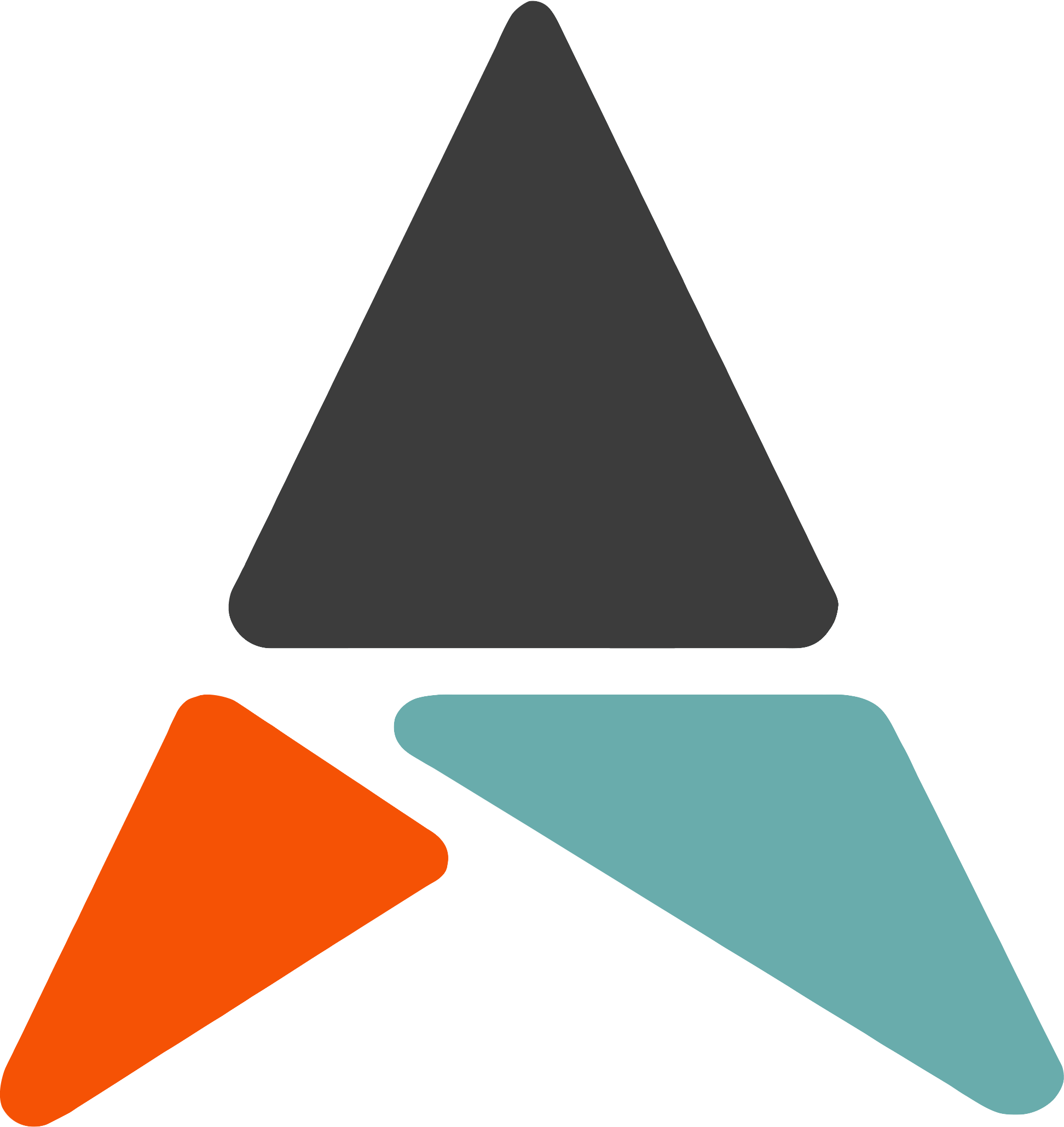 Tax returns for U.S. Citizens living abroad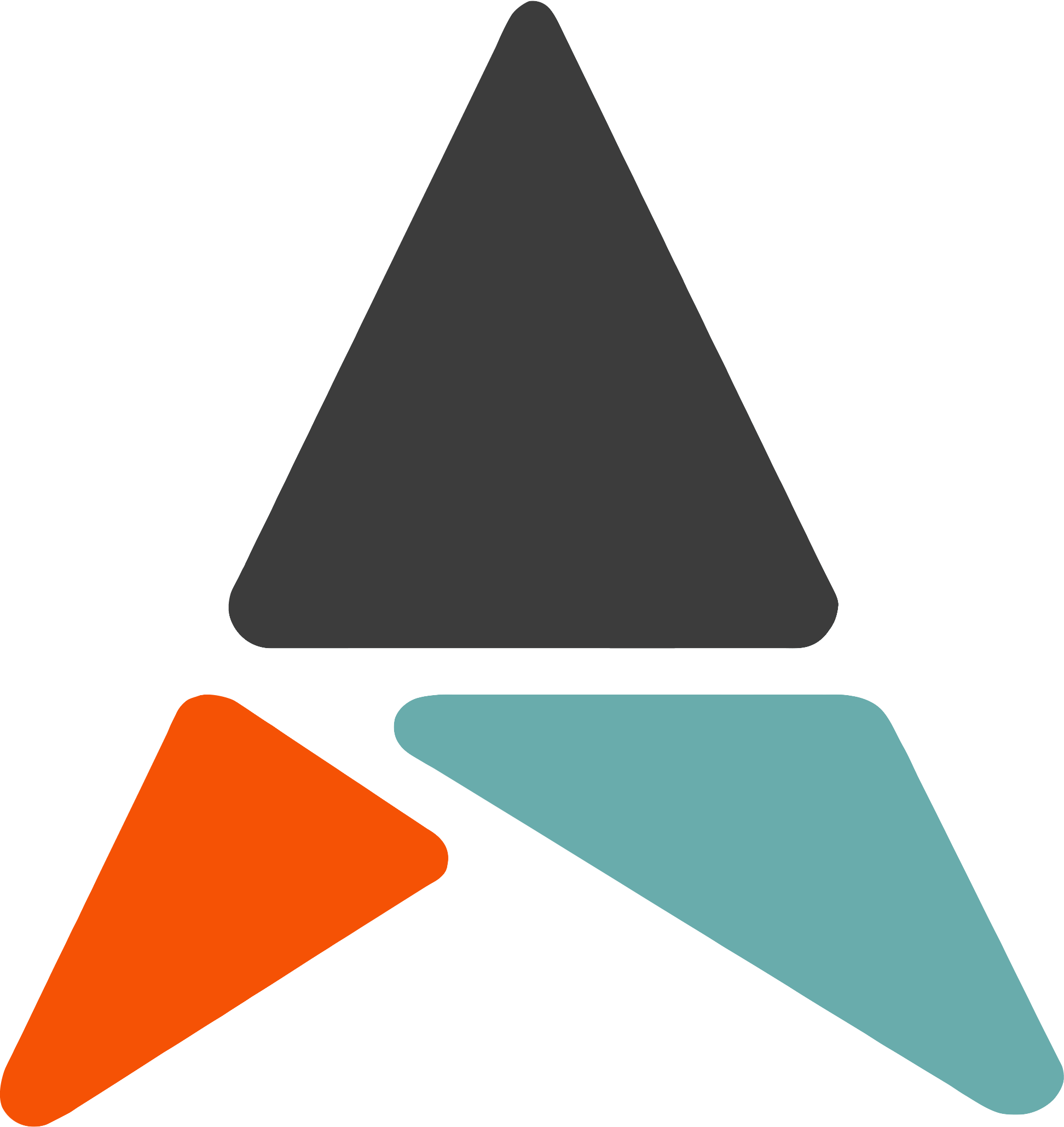 State and local filing requirements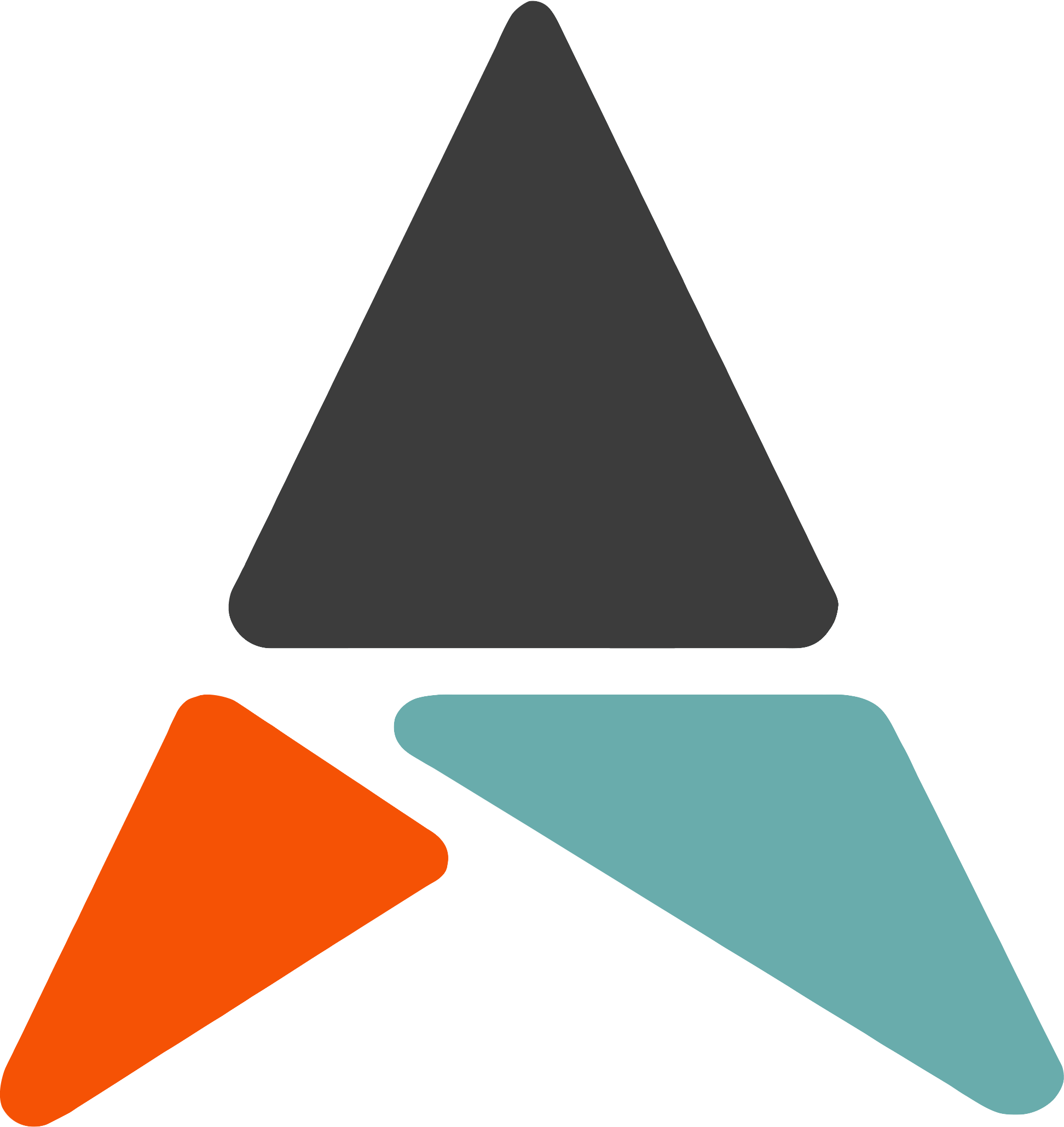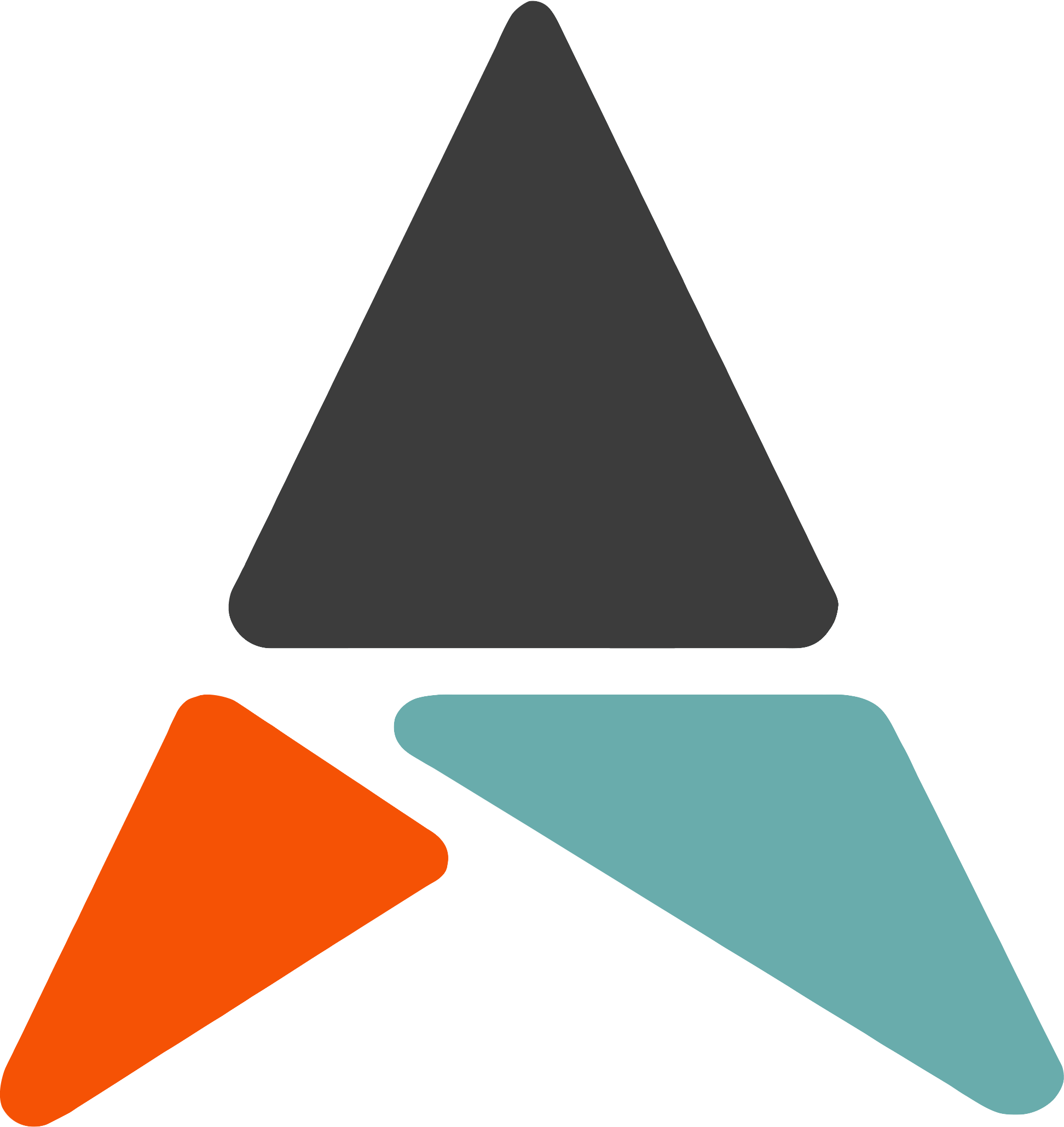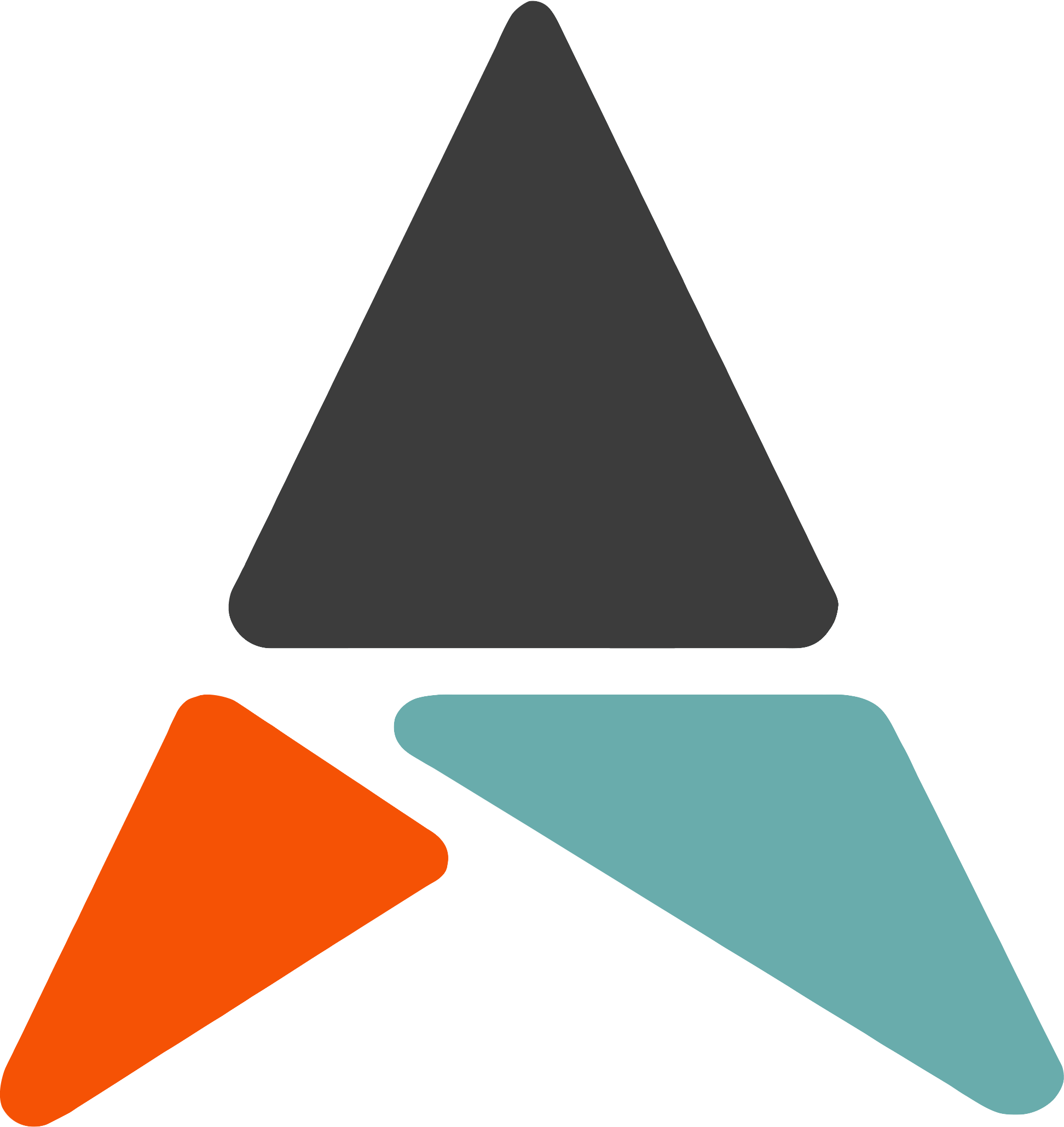 Estate and retirement tax planning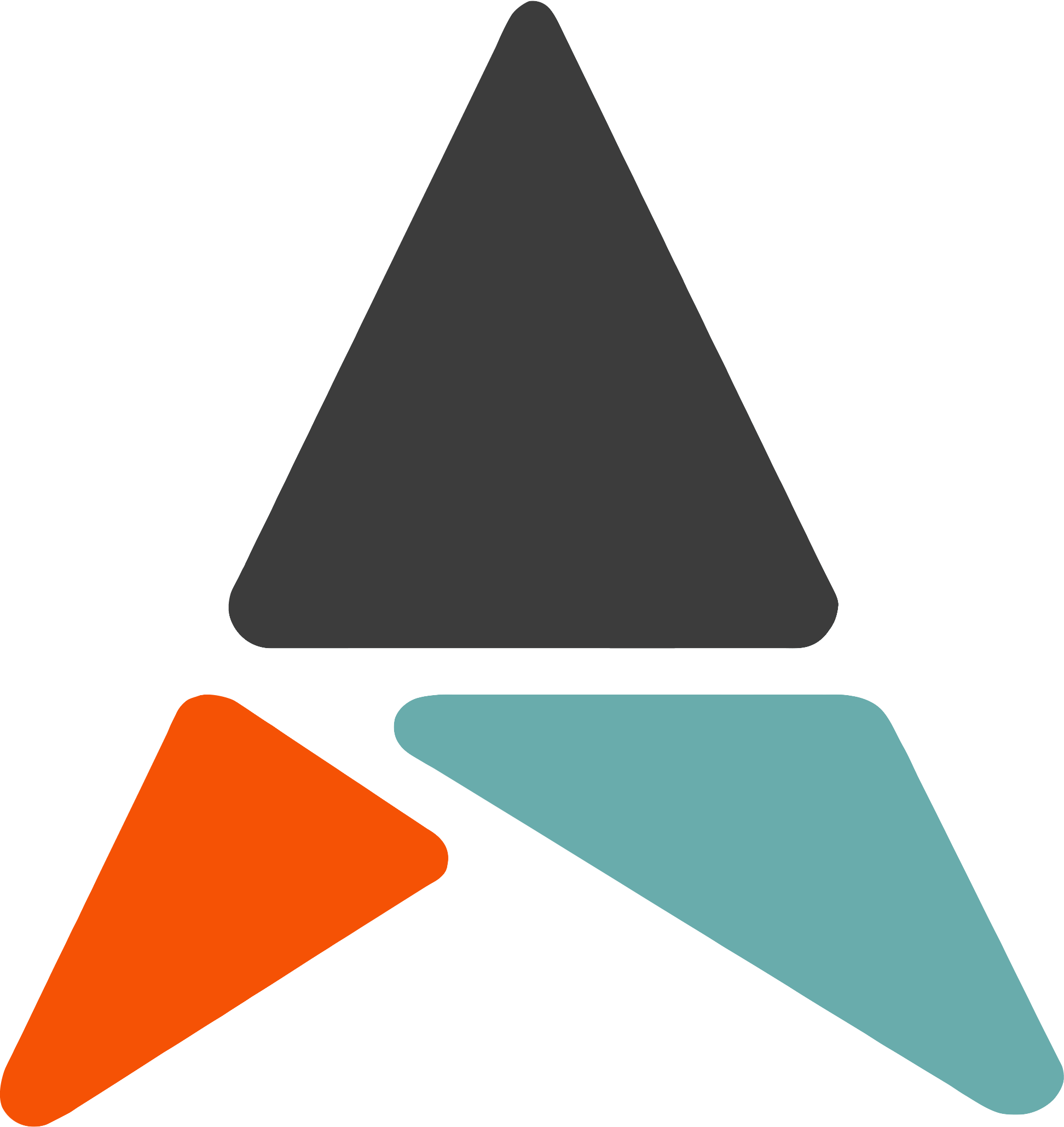 Preparation and filing of back tax returns